Develop your toolbox of quick and easy 10-minute daily practices to support your mental well-being, no matter what your day throws at you.
Receive x5 10 minute Sophrology guided practices a month
A bonus live guided session with Dominique
Delivered directly to your inbox at 6:30 am BST daily
Content available for 2 weeks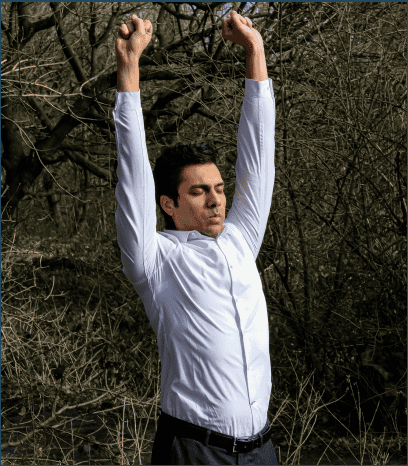 Learn how to
switch off to
succeed.
Mastering the art of work-
life balance with
Dominique Antiglio.
Day 1 Give yourself permission to switch off
Day 2 Learn how to Instantly switch off
Day 3 Mastering your work-life balance
Day 4 Your path to success
You can sign up to receive your 10-min daily practices every month
Dates/Theme (as  per July)
Mastering the art of work-life balance with Dominique Antiglio
Learn how to switch off to succeed
Mastering the art of work-life balance with Dominique Antiglio
Learn how to switch off to succeed
Dates/Theme (as per Sept)
Mastering the art of work-life balance with Dominique Antiglio
Learn how to switch off to succeed