10 minutes to

EMPOWERED LIVING
Super tools to feel calm, confident and reach your goals every day
by Sophrologist and best-selling author, Dominique Antiglio.
Monthly programme of guided Sophrology video practices.
8 Sophrology practices delivered straight to your inbox
2 live bonus practices with Dominique Antiglio
(also recorded and will be sent to your inbox in case you miss it)
Be in the driving seat of your life
We always have a choice. We can feel lost or choose to take back our control. We can allow the world to make us feel off-balance, or we can work towards harmony.
With simple, guided, 10-minute exercises each day, you can unlock the potential of empowered living!
Find calm and feel grounded no matter what life throws your way
Learn simple mind-body super tools to help you take positive action towards the life you want
Look after your physical and mental well-being amidst your busy routines
How does this work?
Twice a month you will get four 10-minute practices sent over consecutive days which will be available for 24 hours
At the end of each week, you will have two bonus live sessions with Dominique. If you can't make it, the practice will be recorded and sent to your inbox.
You will get access to our private Facebook Community group where you can share with other members and ask Dominique any questions you may have about your journey with Sophrology.
This month's practice dates:

28th Feb, 1st, 2nd, 3rd March for pre-recorded content. Live practice on 4th March 9.30am
14th, 15th, 16th, 17th March for pre-recorded content. Live practice on 18th March 9.30am
Upgrade to our Explorer Package
Content is available to you for a longer period of 9 days
With more time for practice and repetition, you can benefit from integrating a deeper Sophrology practice into your routine
For just £25/ month
What people already have to say
"I like that Sophrology doesn't ask me to believe in or analyse anything before I can practice, I just have to participate, the longer practices help with longer term impact, and the shorter practices or wellbeing tools are instant aids."
Deborah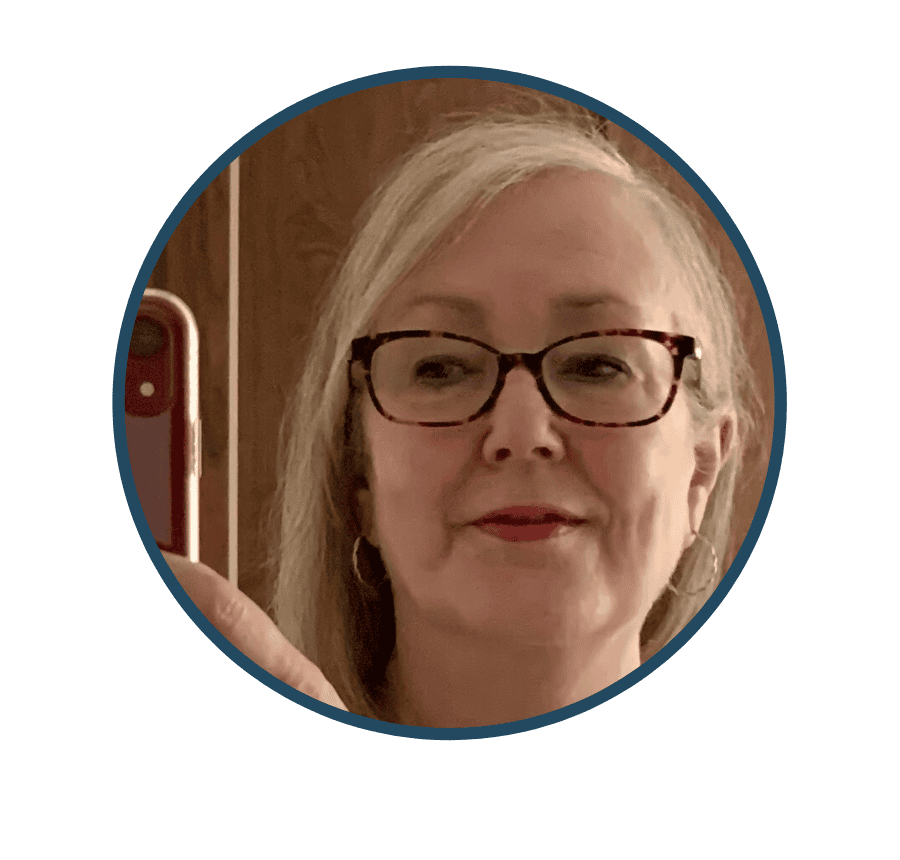 "Sophrology is a a goal setting tool. It's enabled me go much deeper into myself in ways I've not been able to before."
Anonymous

"Somewhere it says that "sophrology is mediation for people who don't meditate" I really like this explanation and it feels right to me. Sophorology allows me access to my inner well of being and it's nice to have the flexibility to do the session when it is convenient. It is easy to follow and well explained."
Beate

"It's been such a great week, thank you so much ❤️ not only have these sessions helped me but I've been better equipped to help my daughter with some of her anxieties. Very grateful!."
Sarah

"I'm loving having these starts to the day, they keep me grounded and give me intention"
Claire

"Oh my! Thank you so much Dominique. An unexpected by-product of the relaxation gained through the practice has been to gain clarity on a goal and identify additional resources to reach it. A-ma-zing!."
Patricia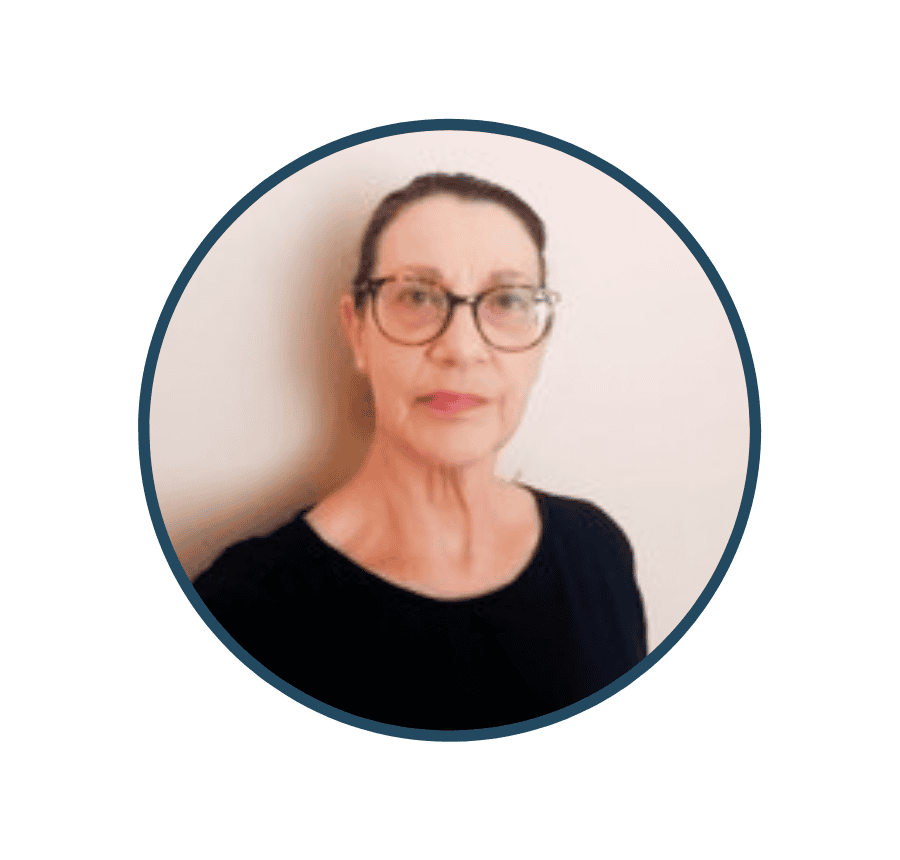 "I have been on a real journey the last two weeks, my confidence is growing and been so great to be part of this group."
Sarah

"It is so much more engaging and easier for novices than sitting to try to mindfully meditate. It is very empowering and uplifting, creating a good sense of purpose and positivity. Visualisations, such as putting worries etc. in a bag and punching the bag, are extremely powerful."
Linda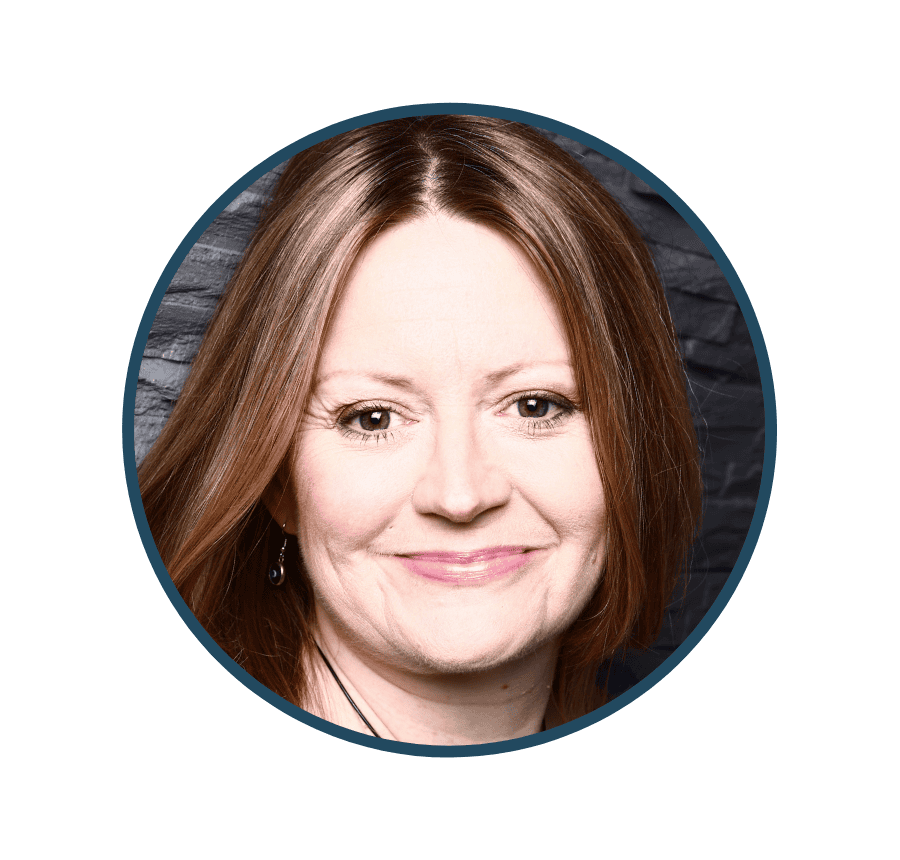 "This series is so helpful! I realise how nice it is to be connected to my inner self every day, even for 10 minutes!
It gives me purpose…"
Anne

"Sophrology has shown me that there's another way to live my every day life, the practices are easy to understand and compact enough I can always fit them in.  Sophrology has really inspired me to reach for my goals and has also encouraged me to want to help others, I just can't stop talking about it to everyone I see! –"
Sarah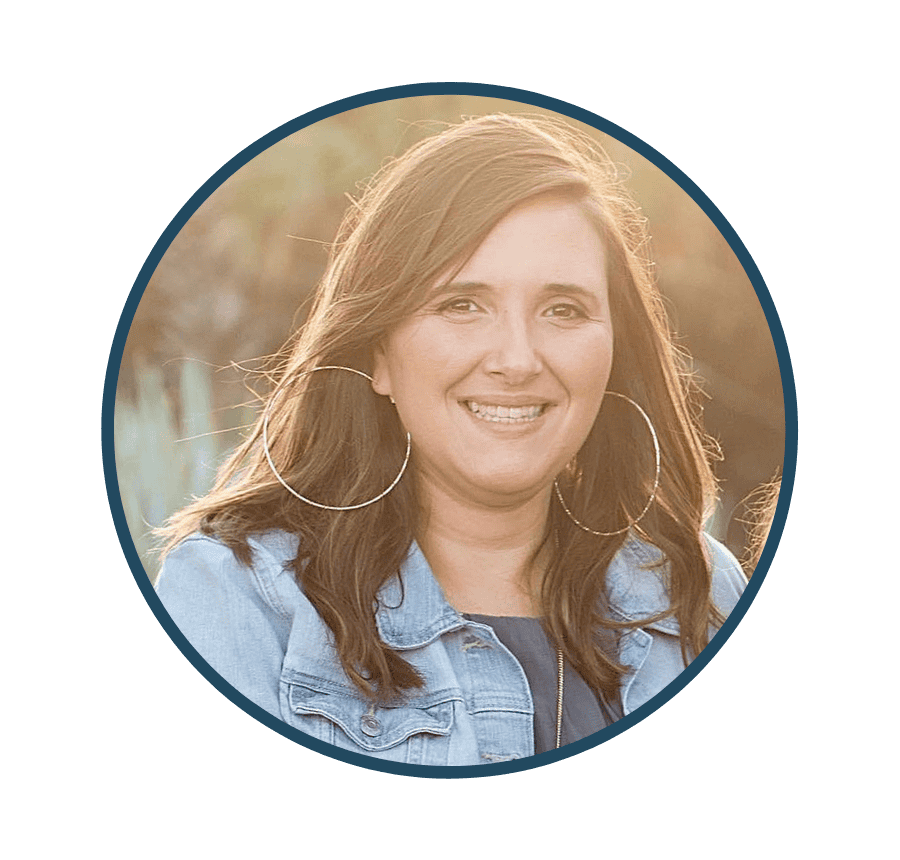 Try it out for free! Enjoy a 7-day free trial on your first month.
For peace of mind, we also include our 30 DAY Money Back GUARANTEE
This course should be taken as part of a holistic lifestyle of well-being and is not a substitute for professional medical advice or treatment.