Back
Dominique has recently been invited to Richmond-upon-Thames College to introduce students to Sophrology. It was the first time Sophrology entered a state school in the UK, and BeSophro is very happy and proud about it! In Switzerland and France, Sophrology is often offered to students at school or university as a way to acquire life and stress management skills, building confidence and getting ready for exams. At BeSophro, we strongly believe that the earliest these tools are available, the better, as life has many challenges and school can't prepare for all of them! It's a question of helping youngsters to connect within, find and trust that they have plenty of positive resources to positively deal with life. Here is a testimonial from Michael, the visionary teacher who initiated, organized and participated to the sessions. Thank you Michael, it was a great pleasure to meet you and your students: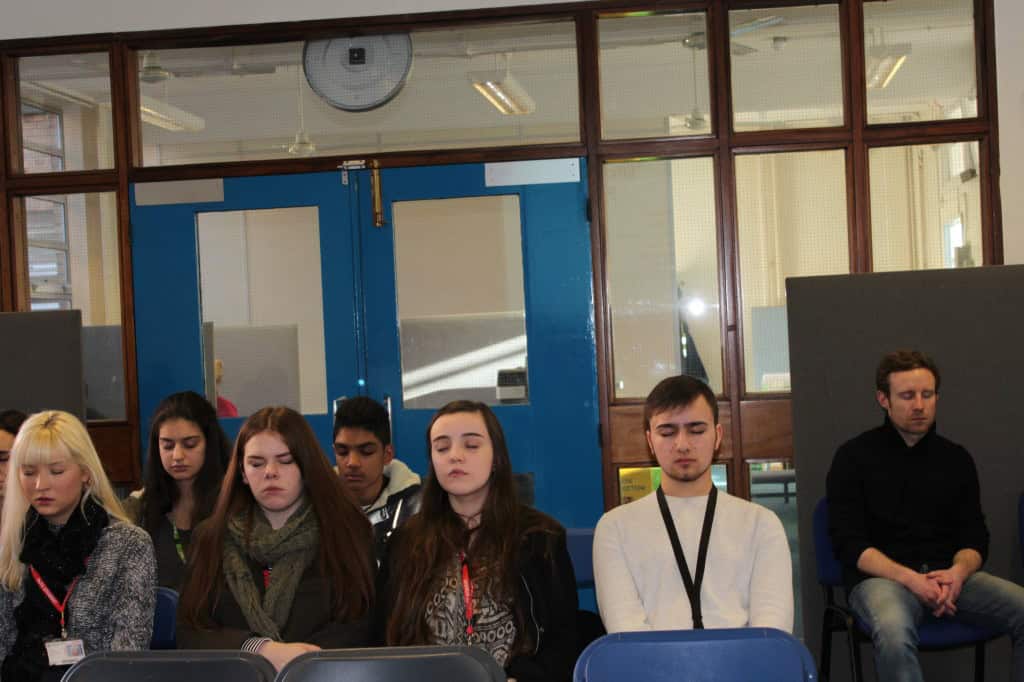 'I invited Dominique to Richmond-upon-Thames College last year and due to the success of the Taster day I invited her back in 2015. The goal of the session was to introduce 16-18 year old students to the beliefs and practice involved in Sophrology.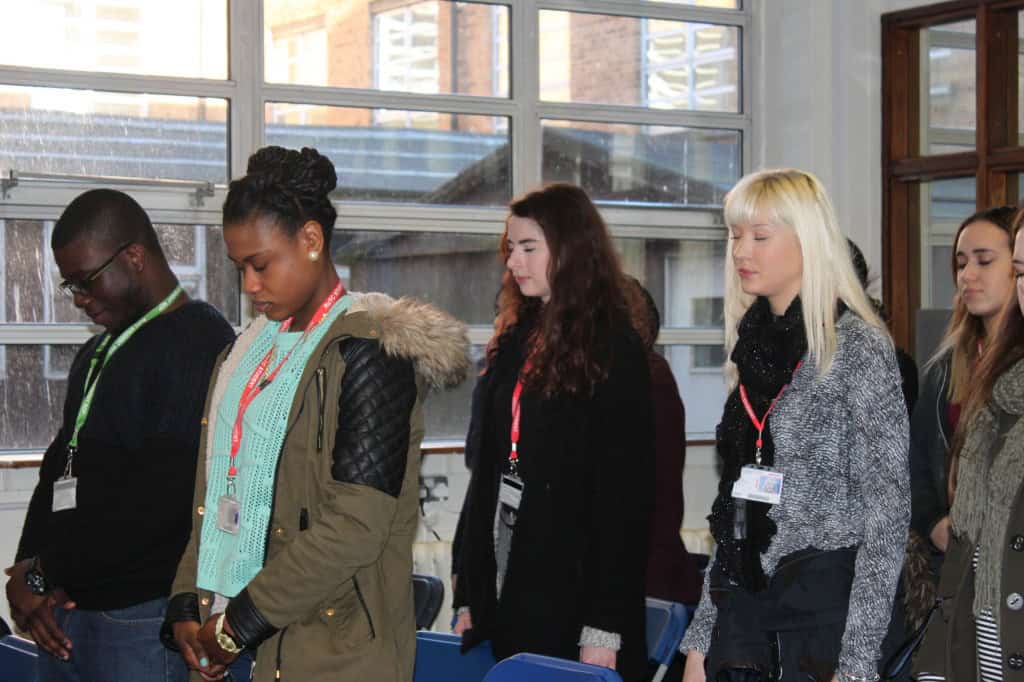 Though apprehensive at first, all students began to let 'themselves go' through the breathing and visualisation techniques. Dominique was able to guide them through the process with amazing results. Boisterous and energetic students were able to relax and focus their attention on an activity many found strange and alien….at first!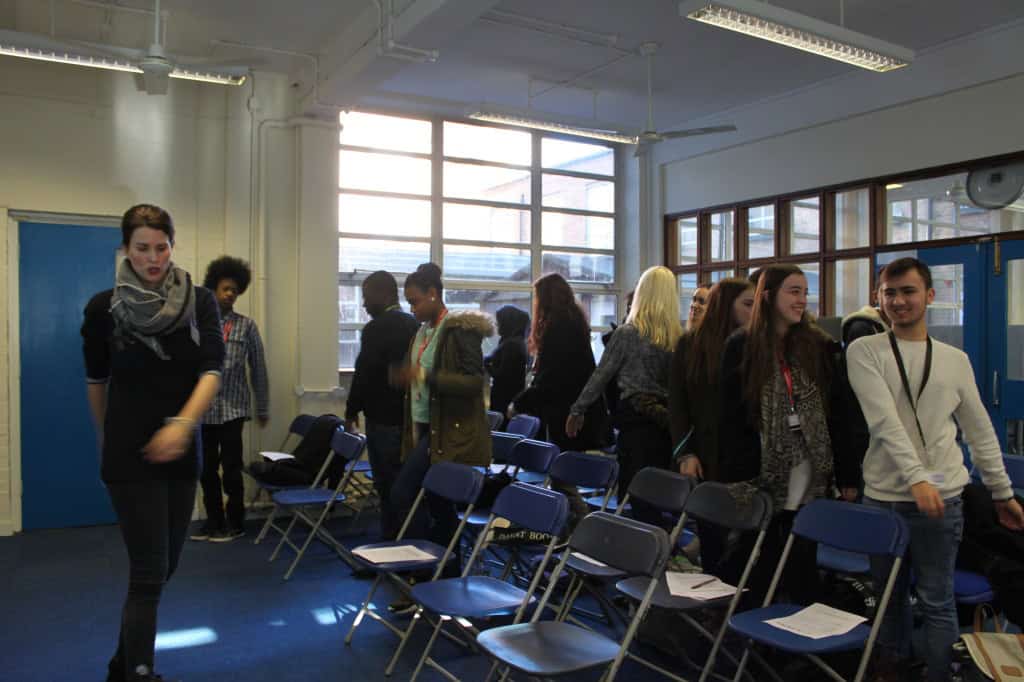 The Taster day proved to be a huge success with students reporting that they felt more calm and confident. In addition, the theoretical background provided by Dominique enabled the students to develop a more academic appreciation of the beliefs involved. This will prove useful when answering their exam questions in the summer on spiritual belief in society. Overall, Dominique has a clear and concise manner to her delivery and is highly professional. Highly recommended! Thanks again Team Sophrology.' 
- - Michael, Sociology Lecturer