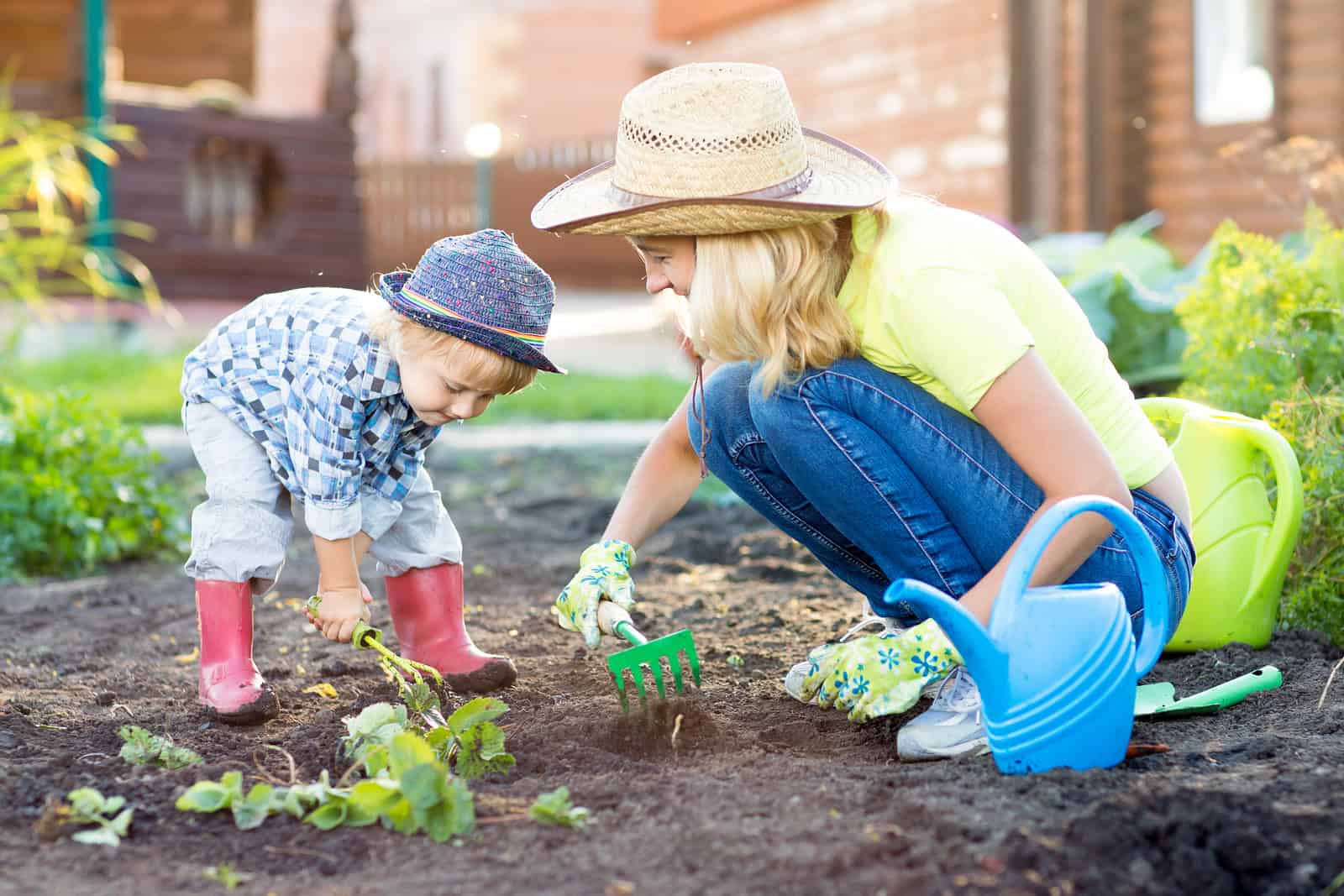 Dominique introduces 'Mums In The Wood' to Sophrology in her latest article.  Dominique shares her experiences as ...
Curious to Try Sophrology for the First Time? Sometimes we want to try a new thing: maybe learn a new skill or ...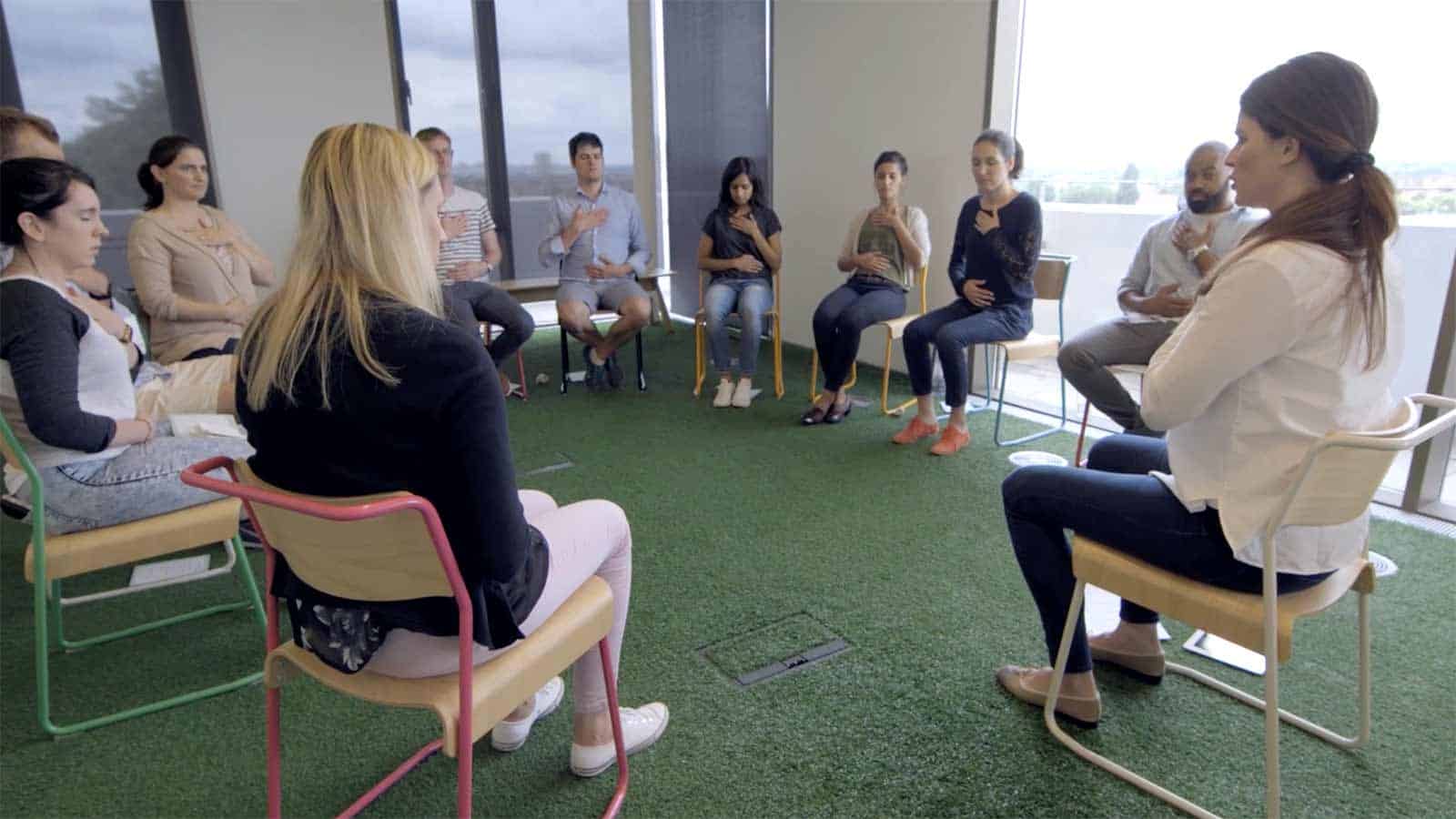 How to Improve Your Employees' Wellbeing with Dynamic Relaxation Reducing sick days and improving employee ...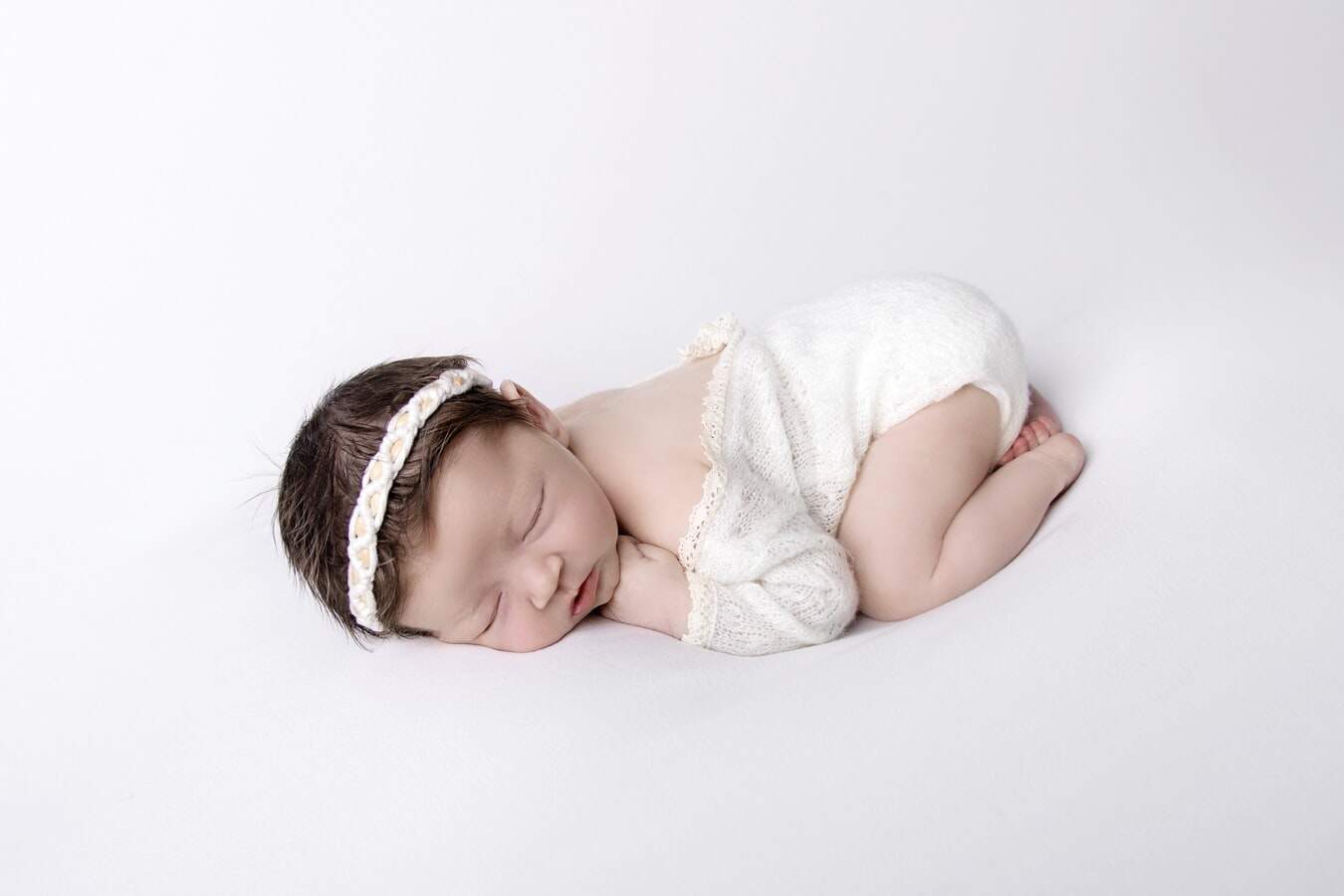 BeSophro is part of a lovely group who supports parents and families called Pure Pregnancy Network. Our members ...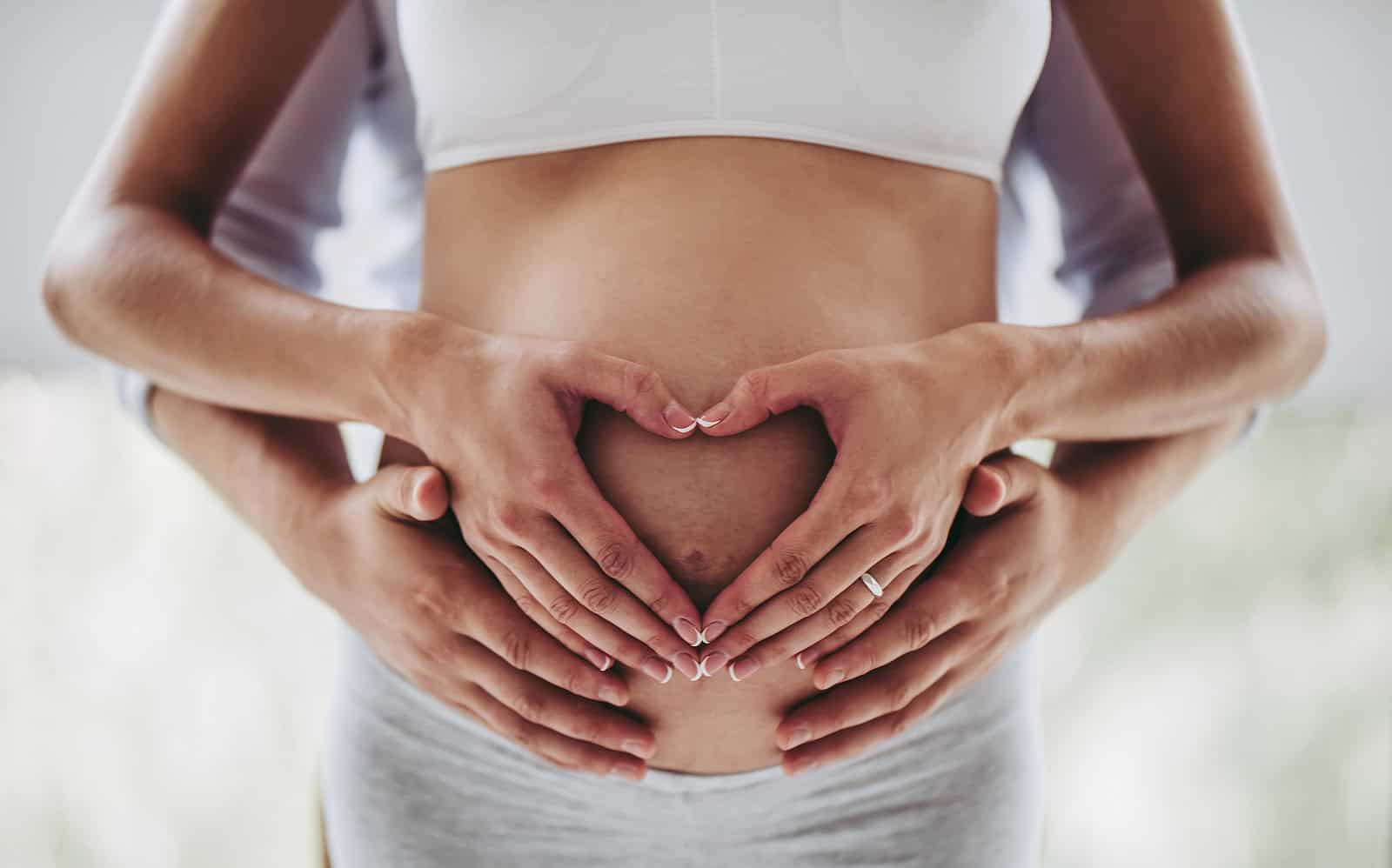 [email protected]
offers a wonderful integrated support service using complementary medicine dedicated to mothers to be: it ...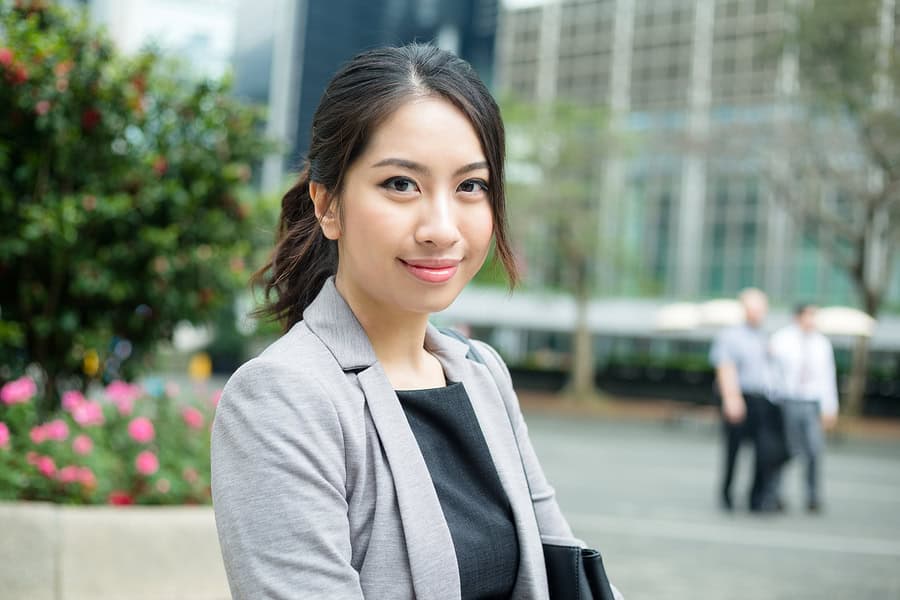 Fresh From The Continent Series : Sophrology and Cancer SupportWelcome to the first article in a series called ...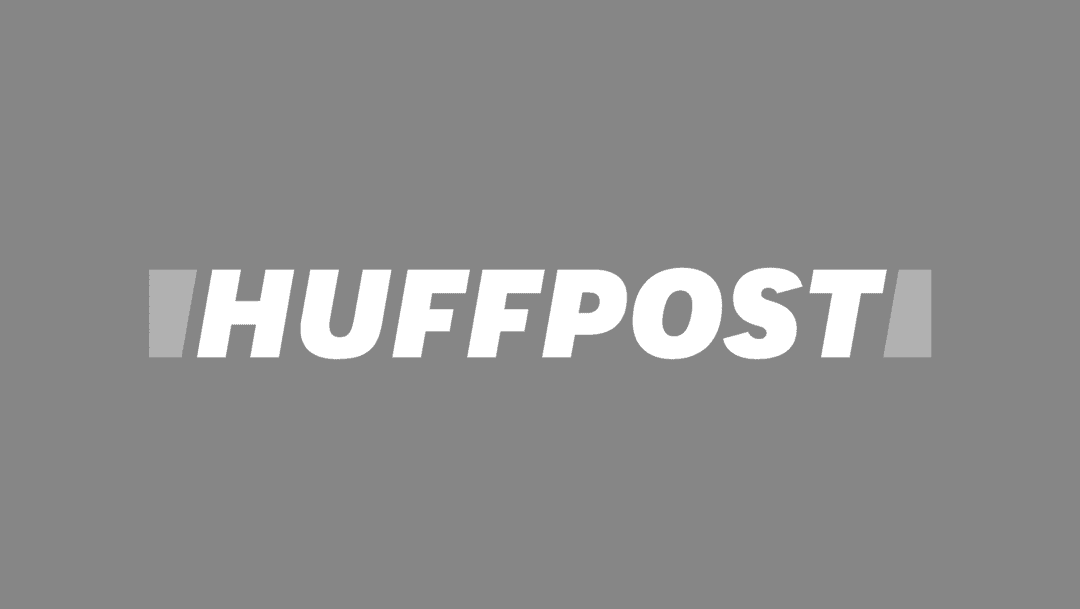 Inspired by the last 15 years in practice and experience of supporting many stressed individuals with Sophrology, ...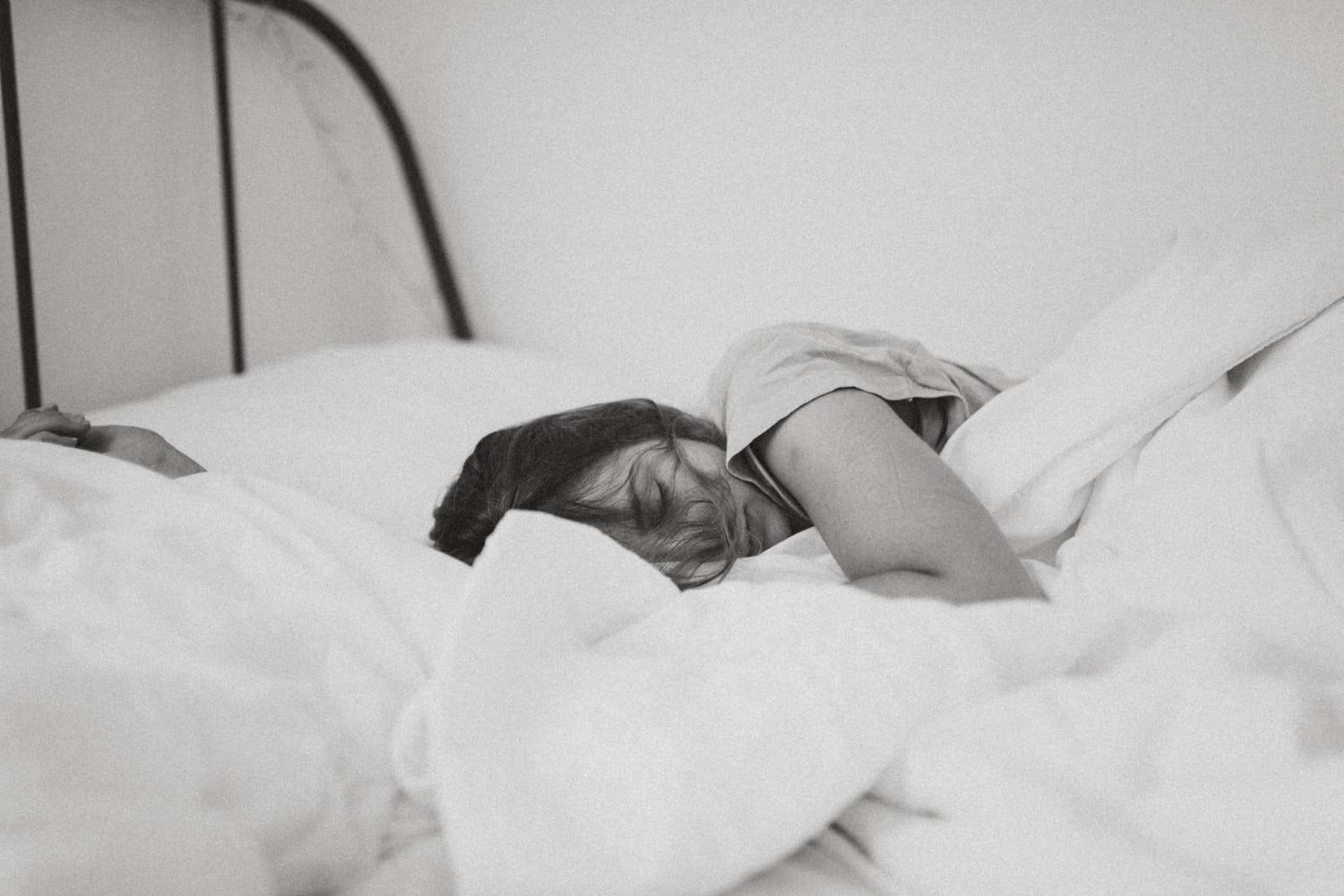 Do you wake up in the morning feeling completely exhausted?Do you find it difficult to fall asleep and wake up ...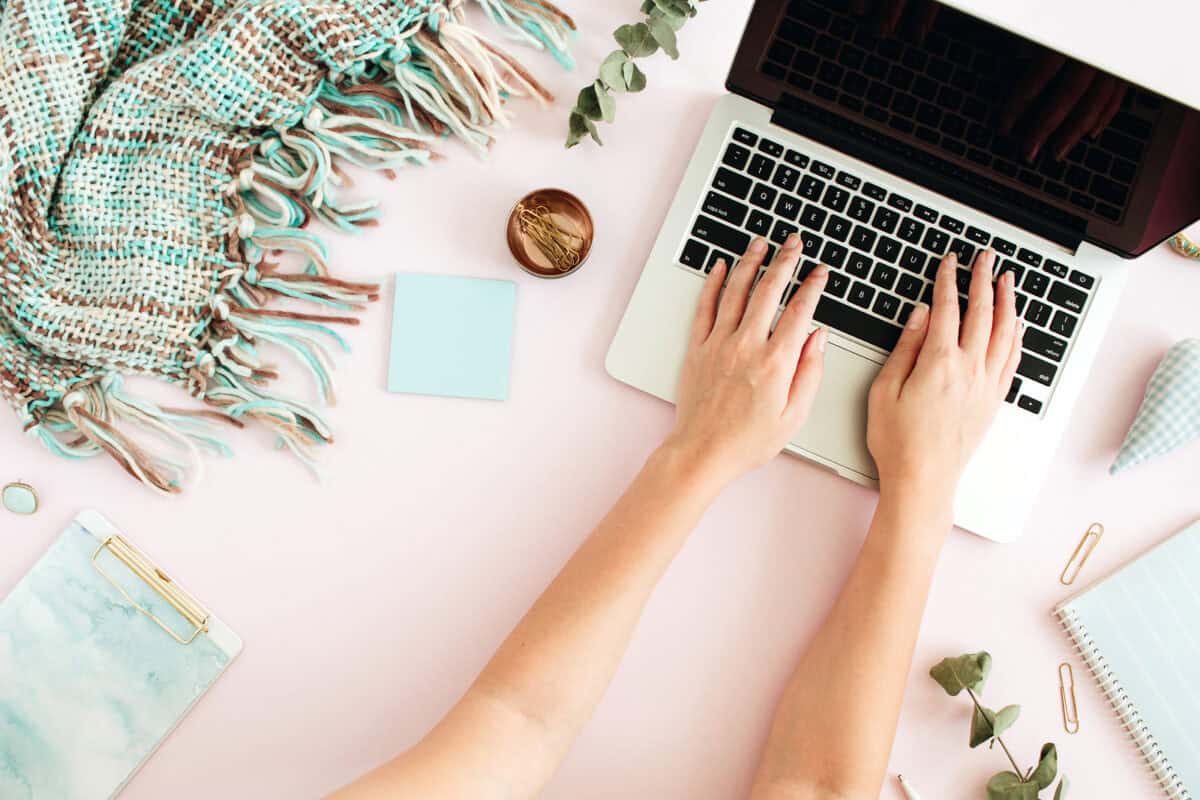 Hi there!I would like to introduce you to Reena Patel, acting as my PA. She is the precious link between the ...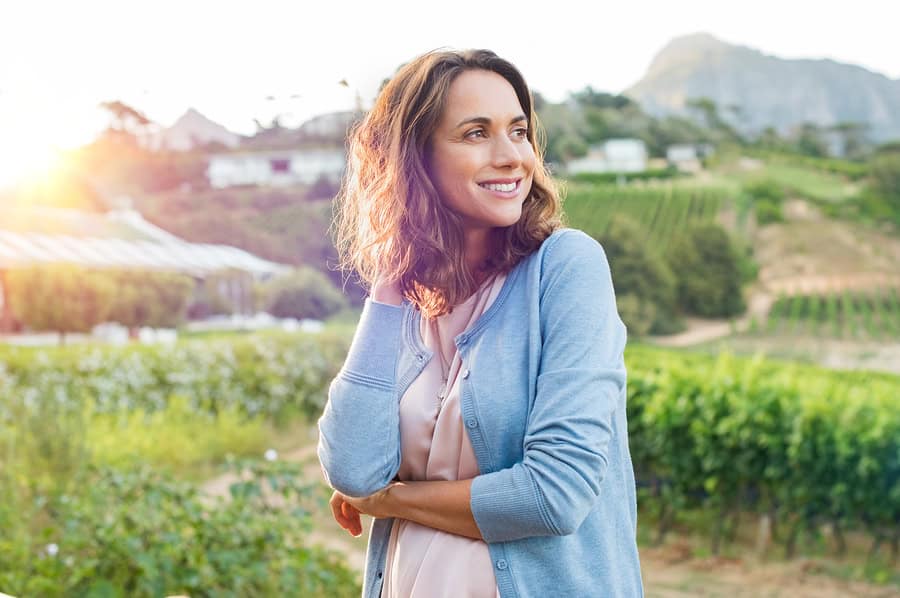 How lack of confidence can affect your life Not having the confidence to confront issues at work or with your ...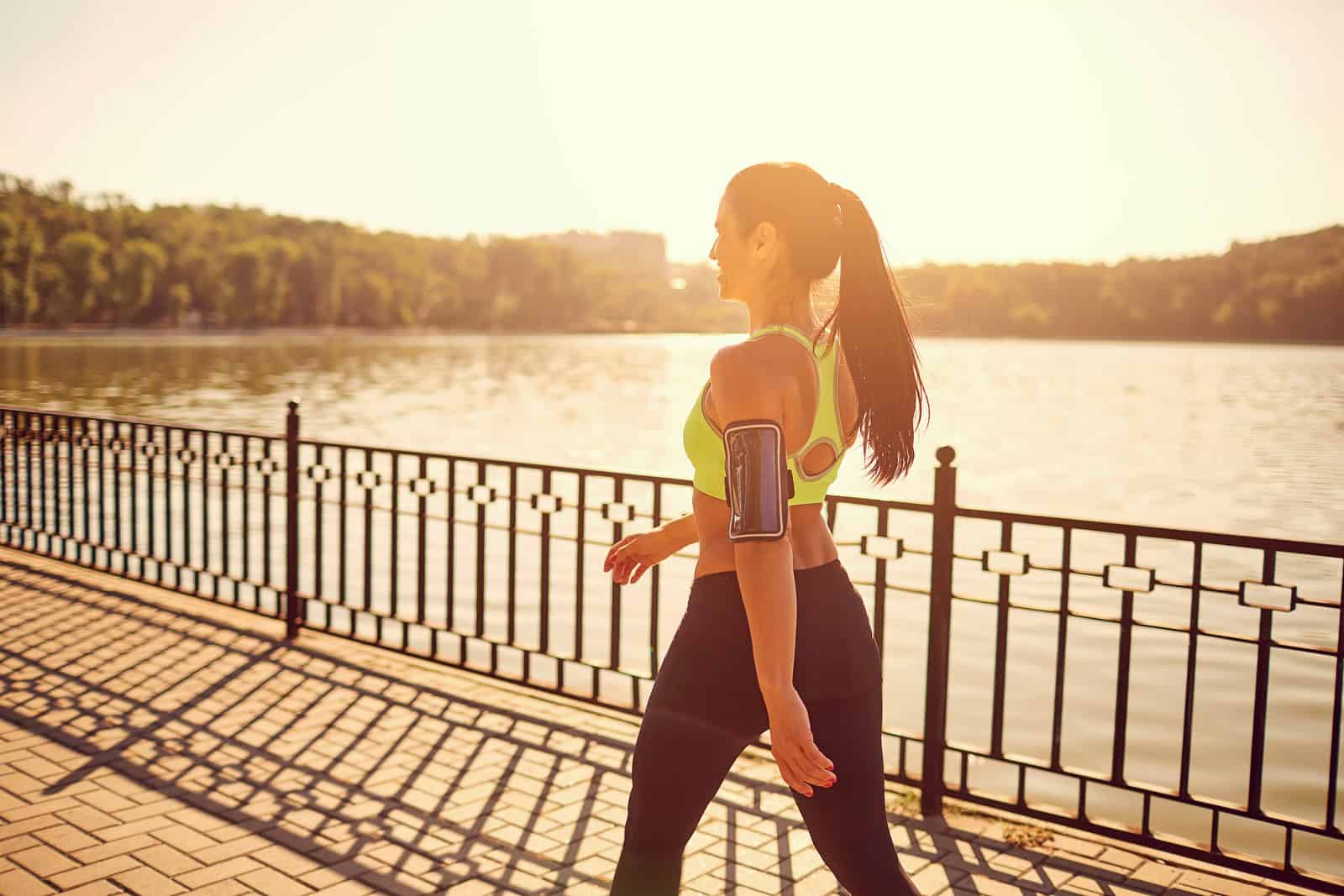 Dominique Antiglio has been interviewed by Paola Bassanese for her new book "Strictly Walk Slimmer" which includes ...