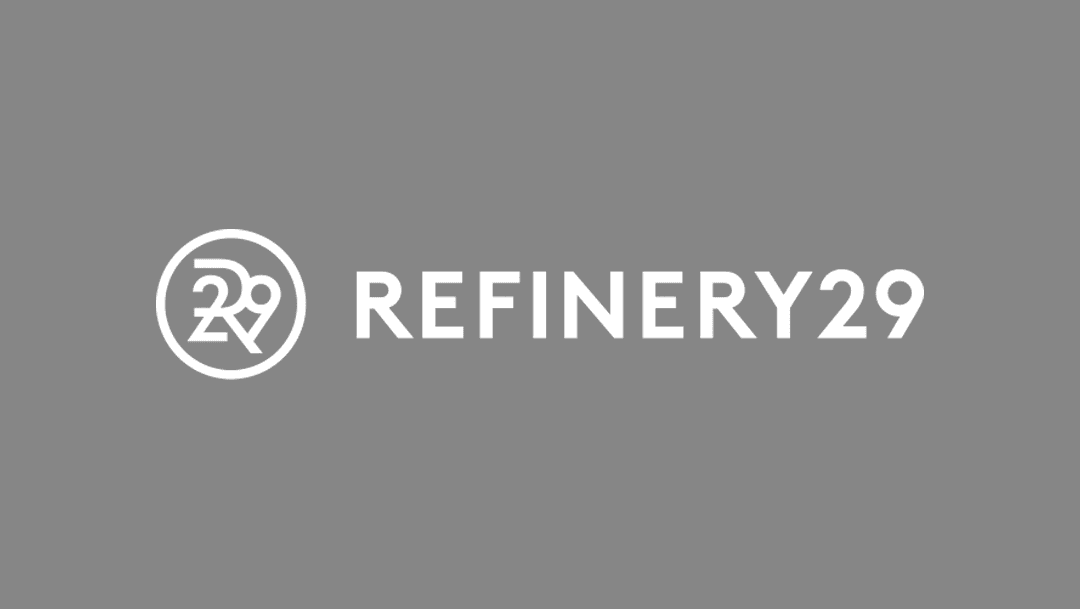 Dominique explains "the key differentiator between sophrology and mindfulness or meditation is the ability to take ...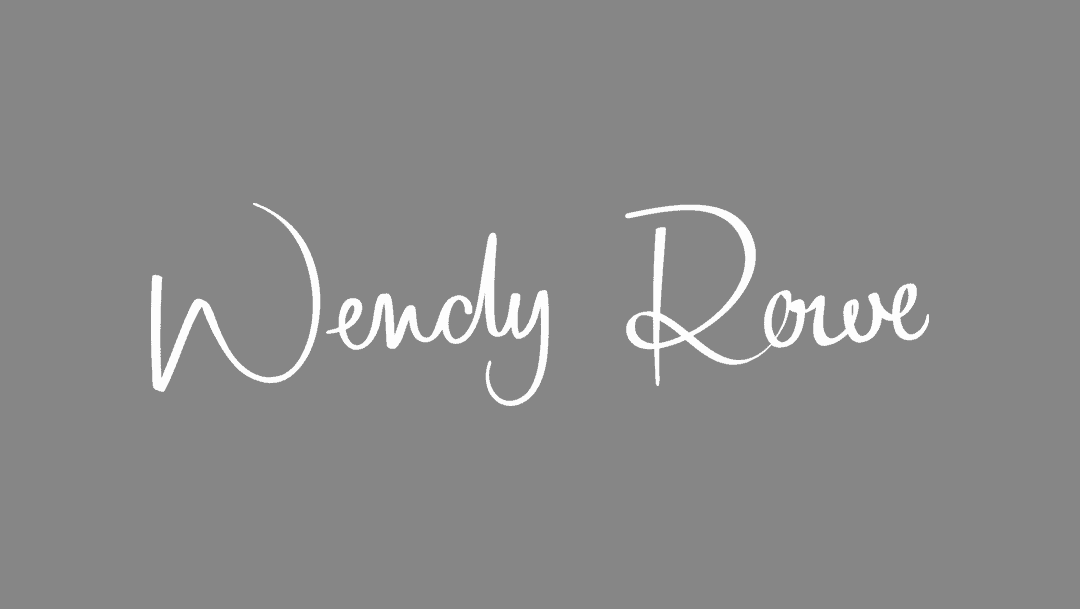 The joy of Sophrology is that it is a guided practice and it requires no specialist knowledge, equipment or ...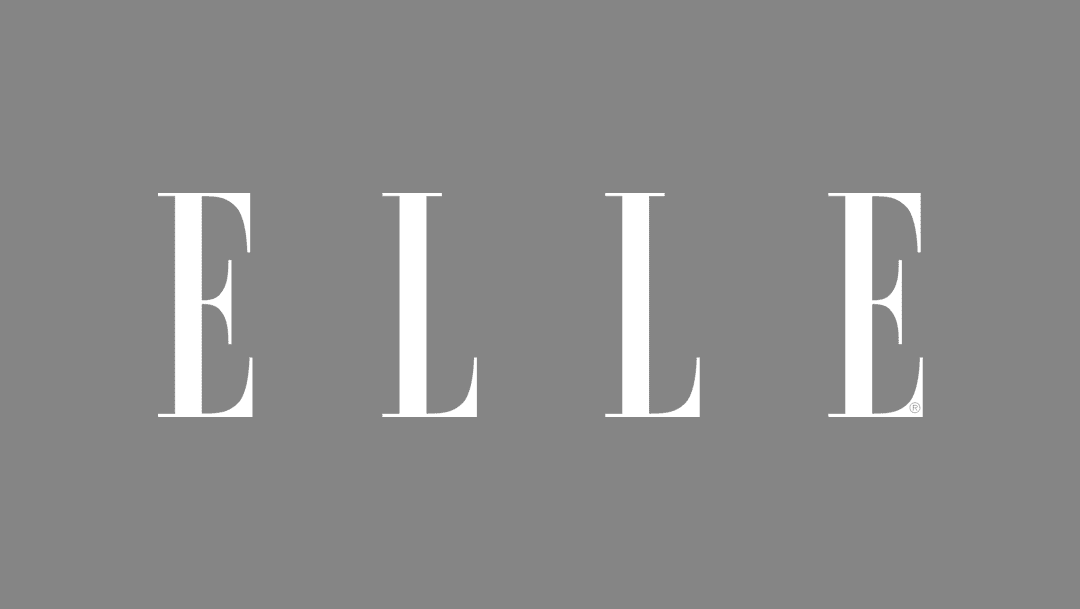 If you're feeling stressed, anxious, have difficulty sleeping, read about how Sophrology can help you overcome ...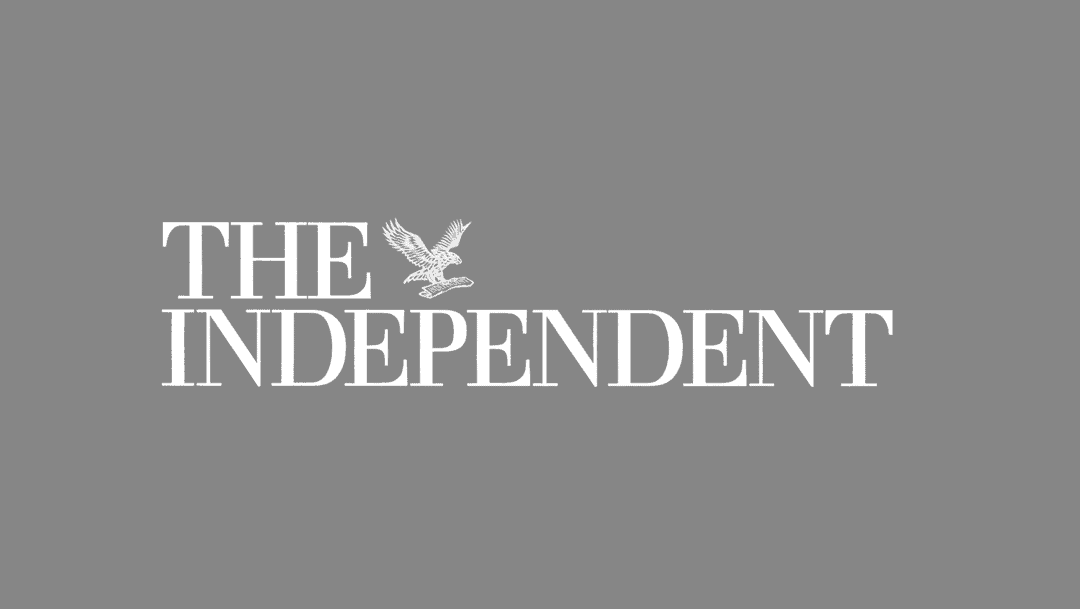 Sophrology: 'It allows you to enjoy the present and move forward in a positive way' says Dominique in the ...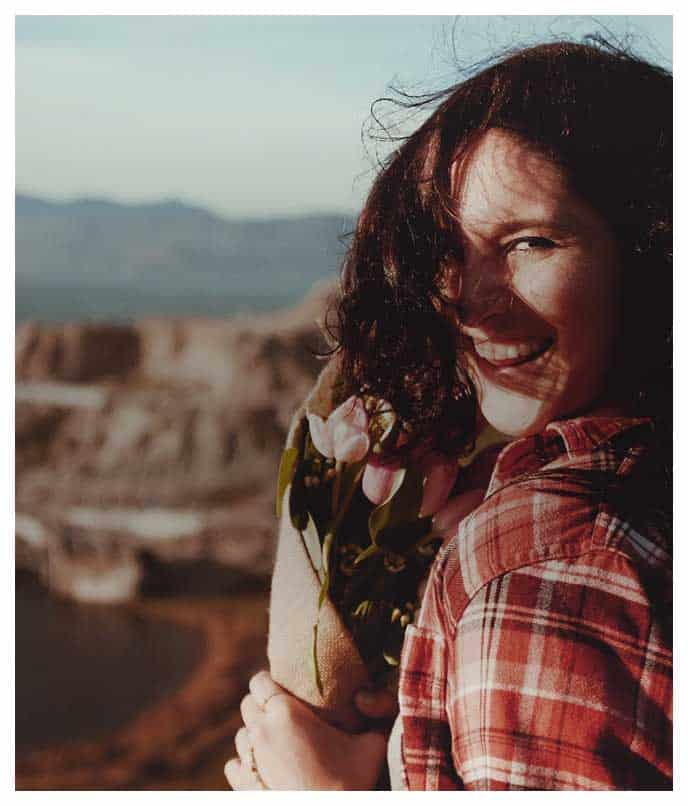 A complete Sophology programme has 12 Levels (Degrees). These are designed so that, over a period of time, we can ...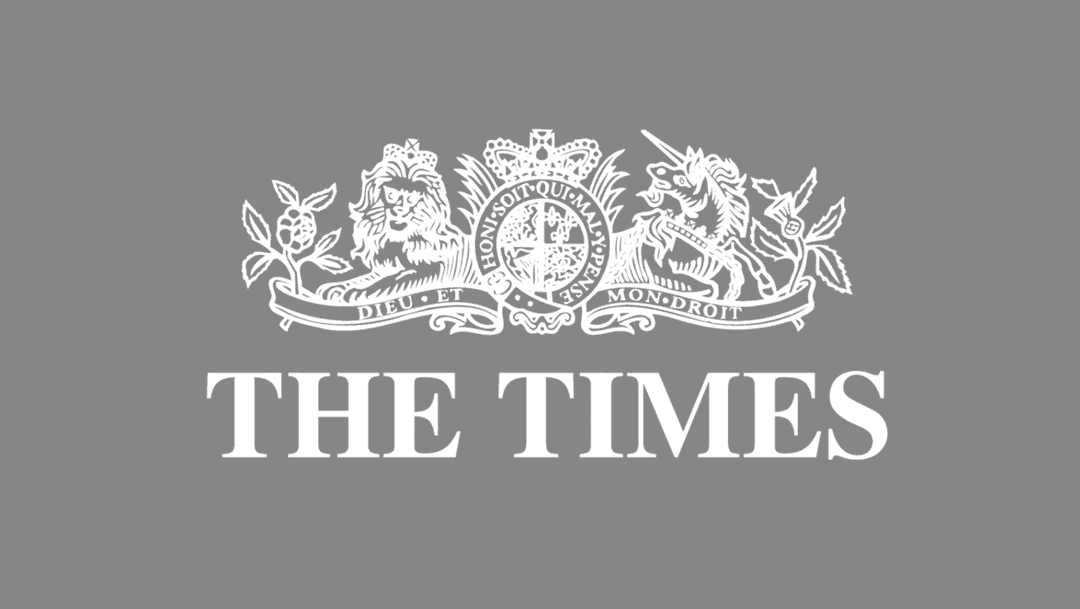 What an exciting moment to discover this wonderful account of journalist Harry Wallop who visited my practice and ...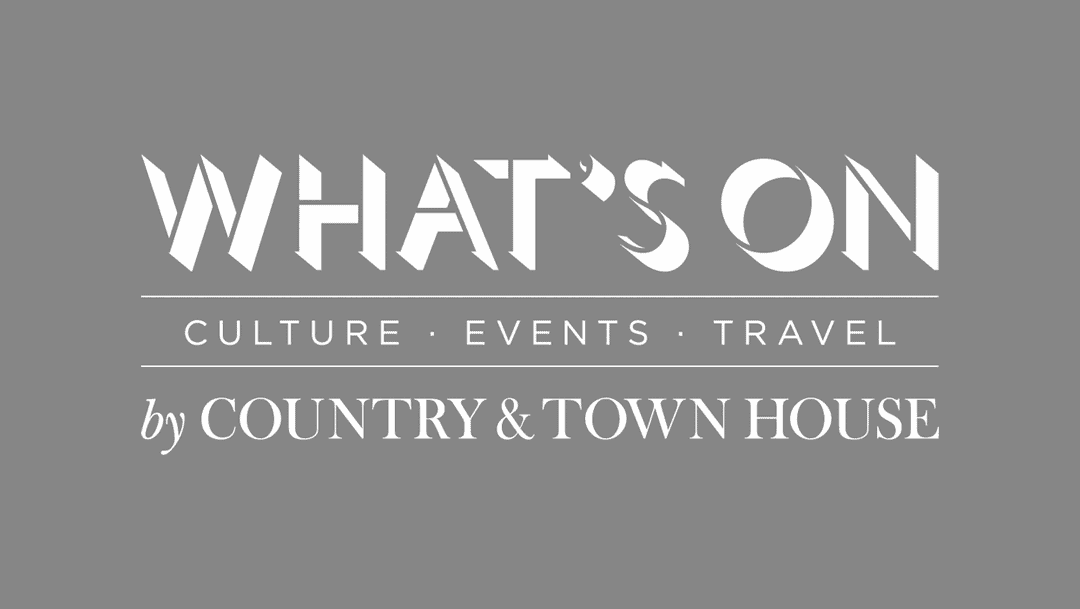 Read about the best places to meditate around the world or simply follow Dominique's advice on how to meditate in ...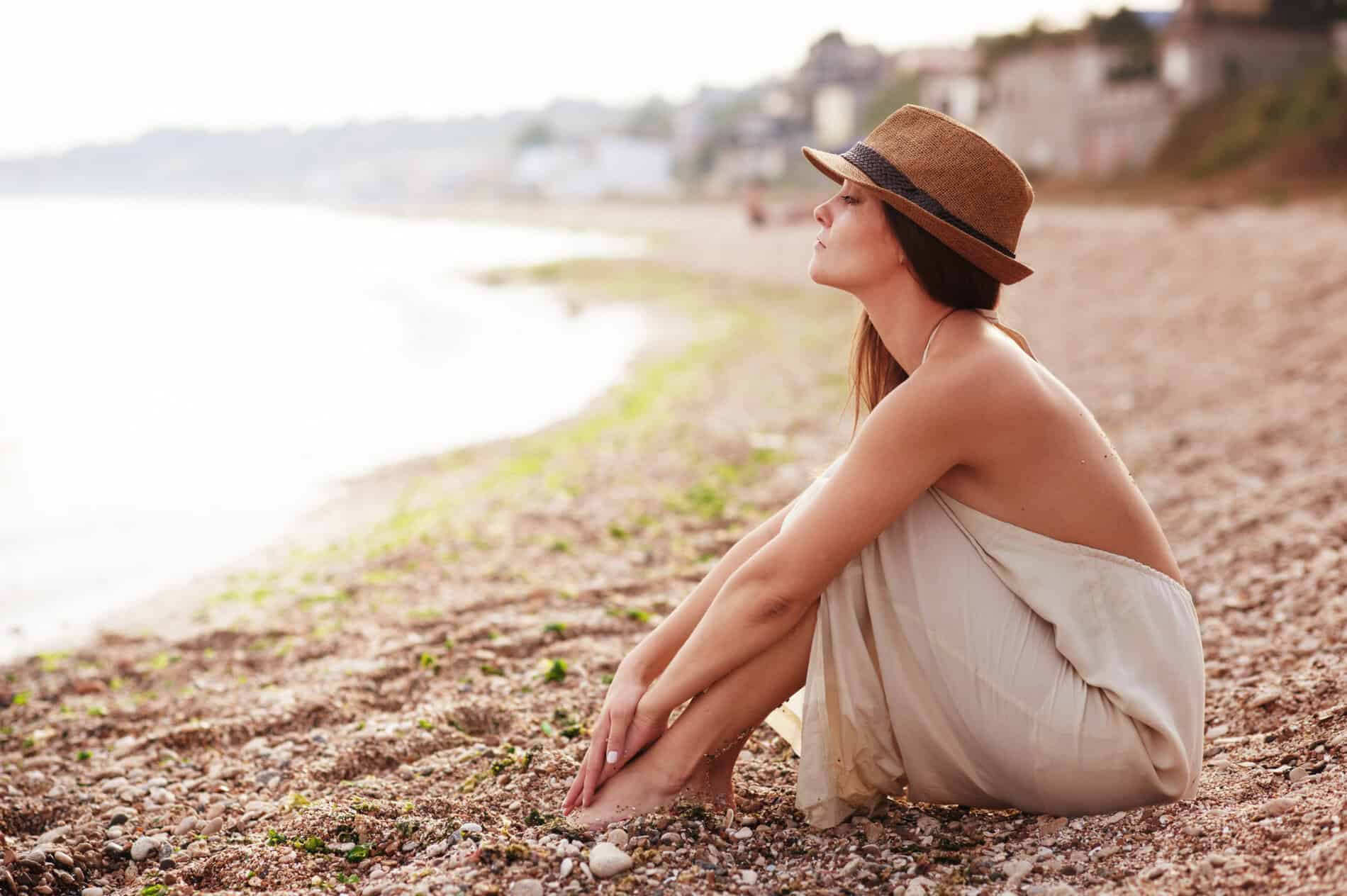 Are you too busy to meditate? Find it impossible to meditate? Do you wish you could successfully meditate, ...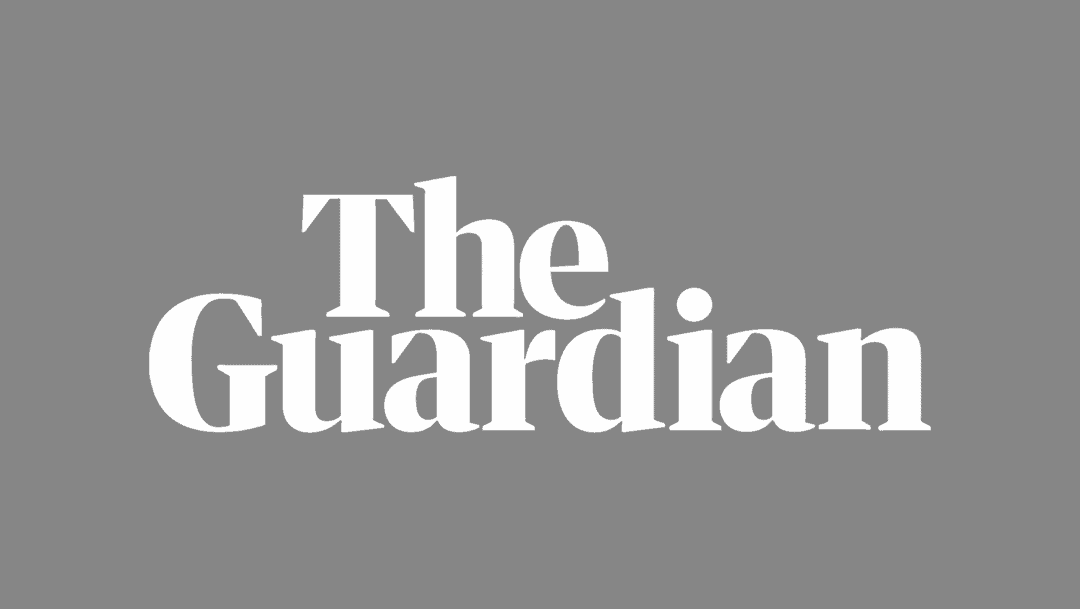 The next buzzword answer to all our problems…..Sophrology! Take a look at why sophrology is the new mindfulness ...
Life can get very busy at times. It is exactly when life becomes too hectic that we need to take more and better ...