EMPOWERING INDIVIDUALS FOR A THRIVING ORGANISATION
In a fast-evolving business landscape, we help you to build resilient and agile teams that can adapt to change and drive innovation.
What we can help you with
We provide practical, science-based mind-body tools and wellbeing strategies for individuals and organisations across 3 areas:
CONSCIOUS LEADERSHIP
• Vision
• Purpose
• Self-awareness
• Positive Relationships
MENTAL RESILIENCE
• Manage adversity
• Stress & anxiety
• Rest & sleep
• Positive Boundaries
PERFORMANCE
• Innovation
• Productivity
• Focus
• Work-life balance
TAKE YOUR TEAM TO THE NEXT LEVEL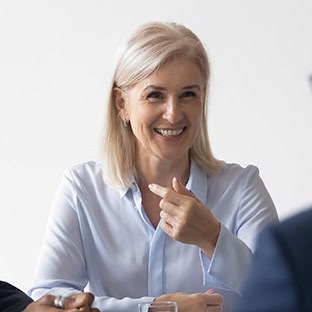 WELLBEING, PEOPLE & TALENT MANAGER
You are a wellbeing manager looking for
practical science-based tools that can be
practised in the office, helping to improve
your employee's wellbeing, confidence
and resilience at work.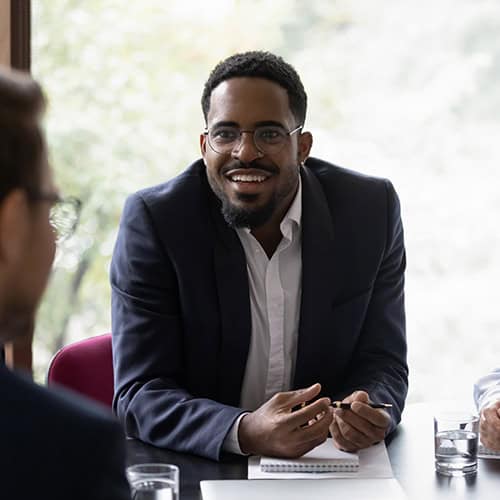 BUSINESS LEADER
You are a business leader and know that
your team is your greatest asset.
Their wellbeing at work comes first to
ensure they can perform at their best
and with a growth mindset.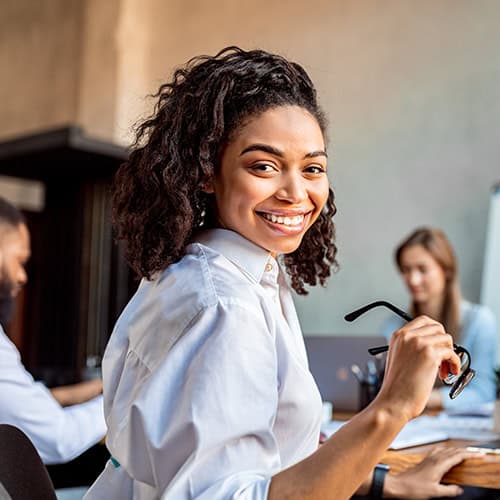 TEAM MEMBER
You are a team member interested in Sophrology and looking for practical options to recommend to management and help improve team wellbeing at work.
PARTNERS WHO HAVE TRUSTED US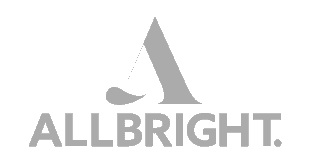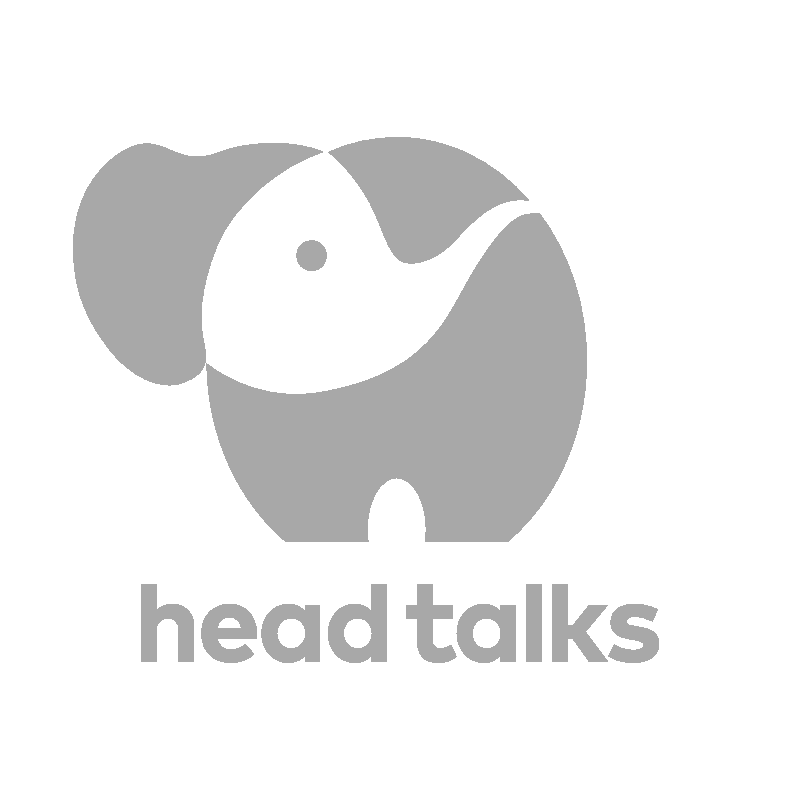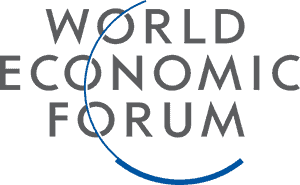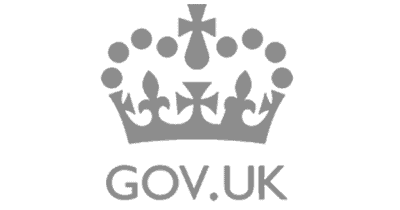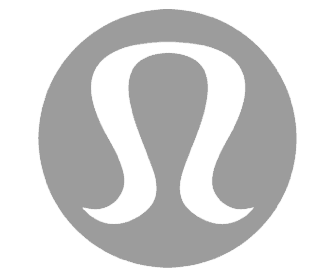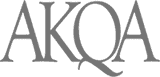 Want to know more about the support we can provide for you?
Book a discovery session with one of our Corporate Sophrologists.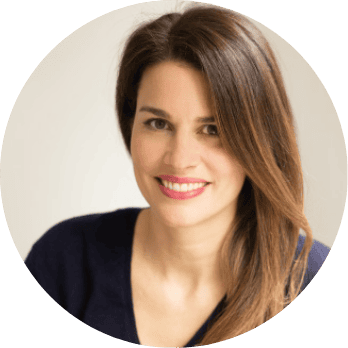 Dominique Antiglio
Founder of BeSophro, Master in Sophrology
Best selling author.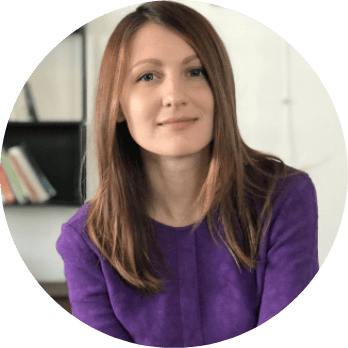 Natalia Candebat
Qualified Sophrologist, Corporate Coach, certified in Neuroscience for Business (MIT Sloan)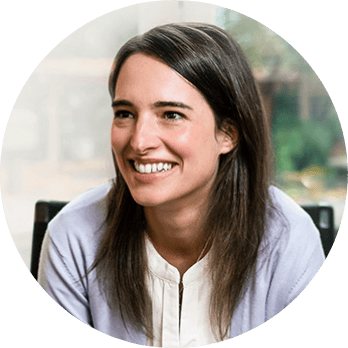 Sophie McGrath
Qualified Sophrologist specialising in corporate well-being.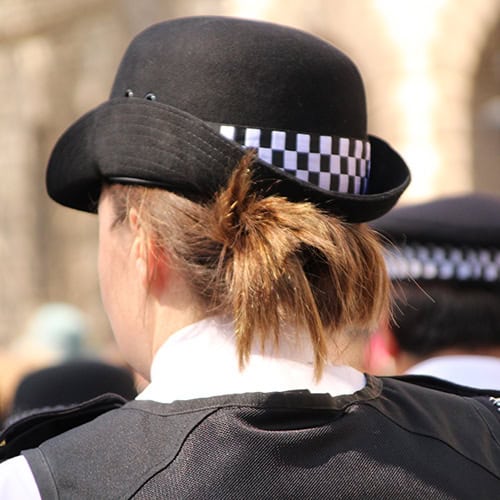 "The tension seemed to disappear"
The first time I have ever heard of Sophrology,
the practice was powerful and I definitely felt
the benefits from the 10 minute practice,
the tension seemed to disappear from
my shoulders.
Cathie – MET police officer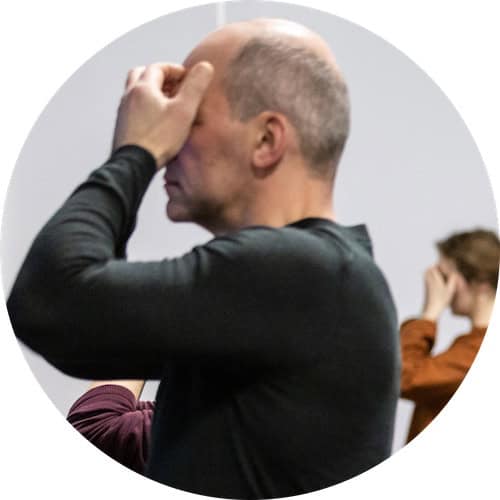 "I learned to relax"
These short 30 min sessions made me more aware of
what generates stress within me. I learned to relax,
project myself into the future, anticipate and ultimately
better manage it. I loved the positive words and energy
Natalia shared throughout the programme.
 Labatec – Corporate Group Participant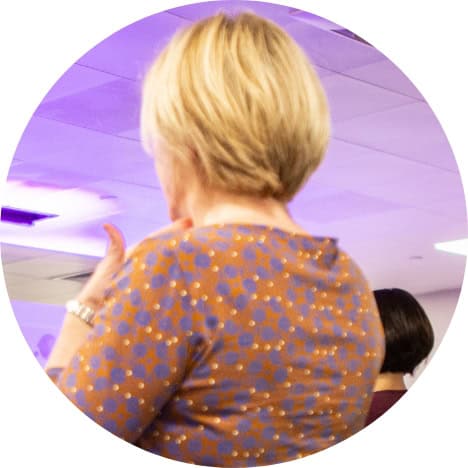 "Calming, peaceful & relaxing"
Dominique led a Sophrology session as part of a virtual
wellbeing day we were running and it was an incredible
experience. The feedback from the participants was that
it was calming, peaceful and relaxing. The aim of the session
was to help you learn how to bring your mind and body into
a more peaceful, empowered and positive state, whenever
you need it the most and it most certainly did that.
Would highly recommend Dominique!
Sam Willoughby – Live Well
A practical science-based toolkit
for a winning business culture
BeSophro's mission is to equip individuals with a practical skillset, allowing them to remain healthy and resilient in the workplace and contribute to a thriving business.
We provide simple and on-the-go mind-body exercises and strategies to help manage stress and anxiety, support mental resilience and boost performance at work by regulating the nervous system. Our programmes are approved by our team of Scientists and the practices efficiently blend Sophrology and Neuroscience.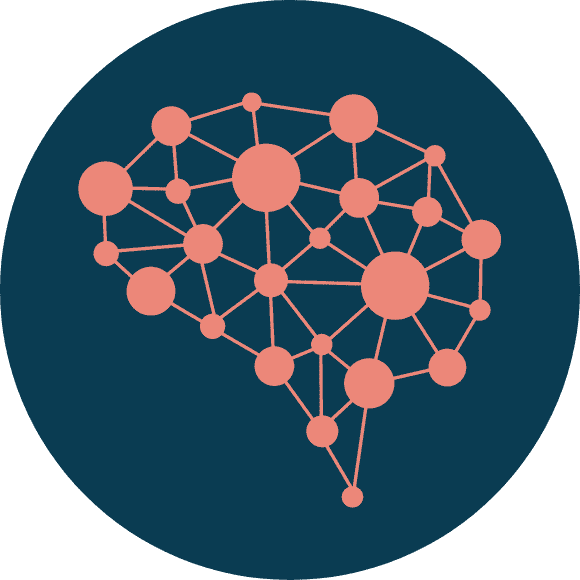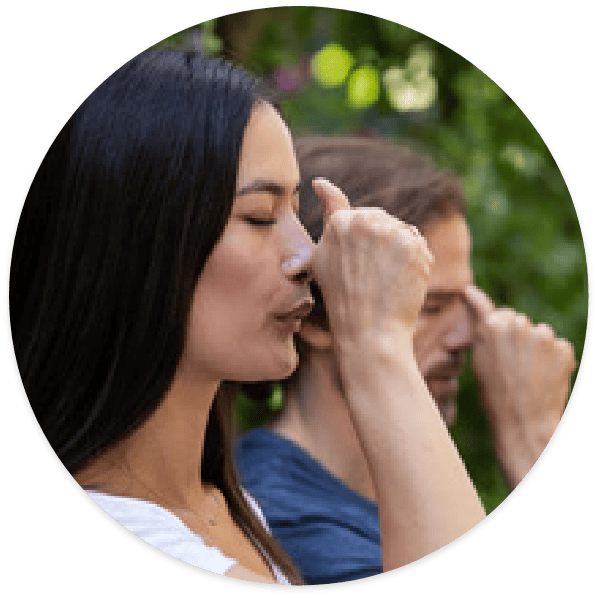 Blending Eastern wisdom
with modern science
Sophrology is a mental wellbeing practice which combines relaxation, breathing, gentle movement, meditation and visualisation to balance the body and mind through the nervous system and enhance performance.
WE empower people with simple and accessible tools for self-development using the brain-body connection.
CORPORATE SESSION TESTIMONIALS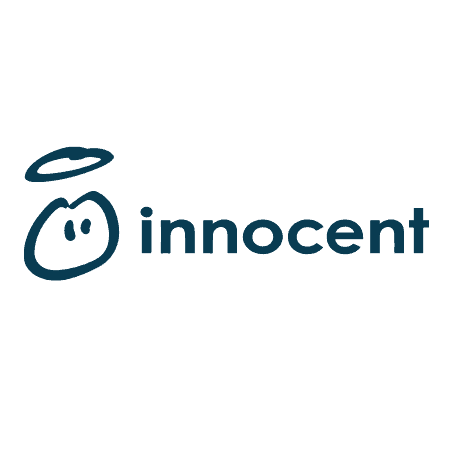 "Sophrology should be made a part of any company's learning and development strategy. Less anxious/stressed employees will mean a happier employer. Dominique is a star and I couldn't recommend her highly enough."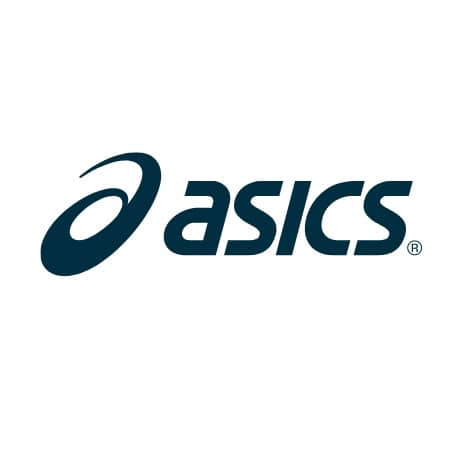 "We asked Dominque to be part of an expert team to help us develop and research ASICS Movement for Mind – a short, movement-led programme to positively impact mental wellbeing. It has been fantastic for us to learn more about Sophrology and to gain insight and inspiration from Dominique herself. Her expertise, energy and her willingness to support important research into the impact of movement on the mind, has been invaluable."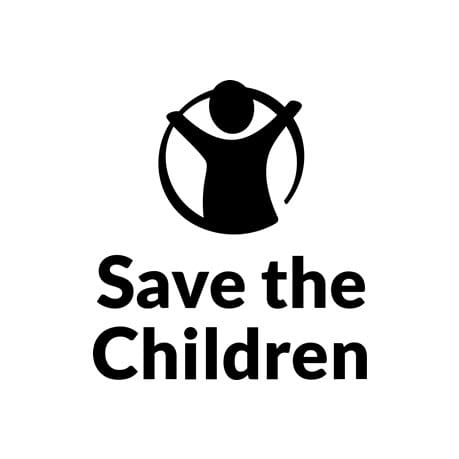 "Amazing experience. Sophie was a fantastic presence who instilled a sense of calm and relaxation in the whole group. I will definitely include the movements throughout my life and will explore Sophrology further."

A TAILORED SERVICE
We'll create a programme that targets your specific needs.

SHORT & ACCESSIBLE TECHNIQUES
From just 10 minutes a day, our practices can help to improve brain agility and cognitive diversity to set you up for success.

PERSONAL & PROFESSIONAL
In a world of large-scale wellbeing and digital health platforms, we take pride in offering a compassionate and personalised service.

A TOOLKIT FOR LIFE
Once learned, Sophrology can be applied to your professional and private life to help you feel more empowered each day.
Our sessions can be tailored to your individual needs.
We can offer the following corporate programmes:
• Team building events
• Corporate retreats
• Mental health and
wellbeing initiatives
• Wellbeing and
performance strategy
• Employee engagement
and People & Talent
development
KICKSTART TO A MINDFUL MEETING
• Forums and conference
side-events
• Long multi-stakeholder
meetings
• Brainstorming sessions with
a focus on creative thinking
and innovation
BOOK YOUR
BeSophro Corporate
SESSION