Sophrology is a mental well-being practice combining modalities such as relaxation, breathing, gentle movement, meditation and visualisation to balance body and mind, enhance performance and help you reach your goals.
Sophrology's modalities are rooted in science and have been proven to positively impact the nervous system. Practising Sophrology regularly for as little as 10 minutes a day can help us manifest our full potential.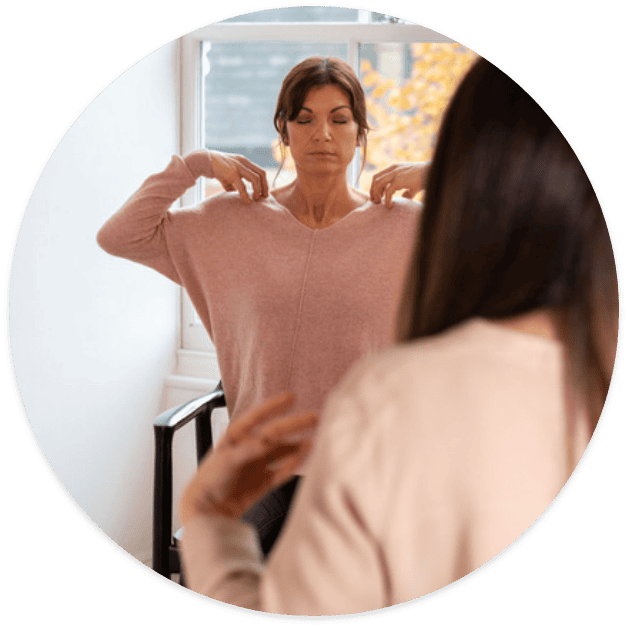 Sophrology – Your toolkit for
modern life rooted in science
Sophrology uniquely combines




10-mins of daily Sophrology
can help with: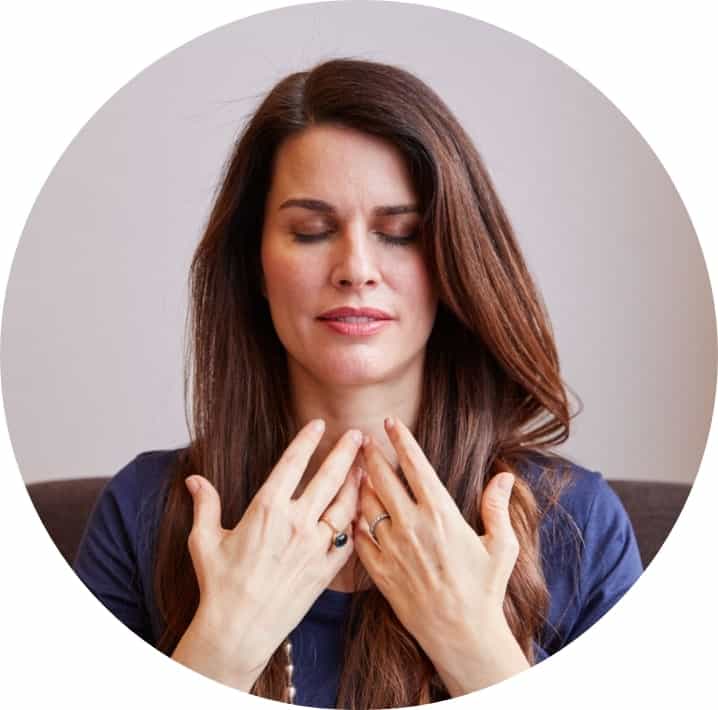 The Science of Sophrology
In France and Switzerland, Sophrology is used alongside more traditional medical approaches and reimbursed by health insurances. The modalities used by Sophrology are backed up by science and Sophrology itself has a growing body of evidence in successfully helping anxiety, stress, asthma and tinnitus.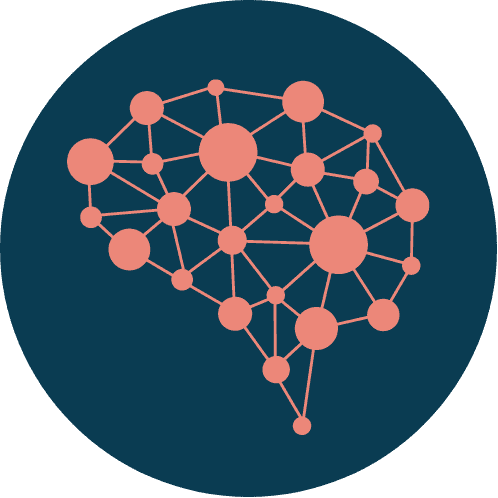 Try our free Sophrology audio practice to de-stress in just 7 minutes
Relax and find instant calm.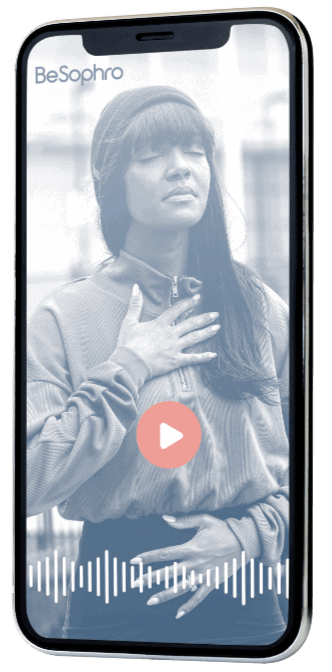 We aim to support and empower as many people as we can through the issues of today's demanding lifestyles using simple and accessible tools for body and mind.
We do this by offering different ways of support, through one on one, groups and corporate sessions. Our team also includes top scientists, to support our teachings rooted in science. Try one of our short online courses that specialise in tackling everyday issues such as stress & anxiety, sleep or mastering your mindset.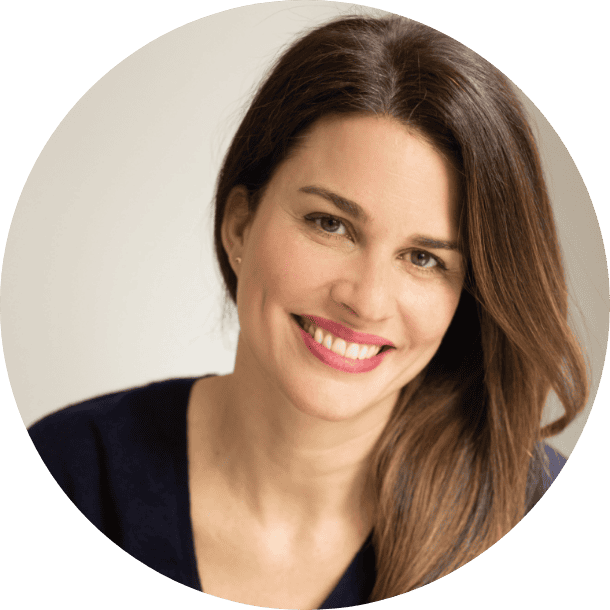 Sophrology has been around for 60 years when created by psychiatrist and neurologist, Dr Alfonso Caycedo.
Born in the medical world and practised across Continental Europe for decades in settings including schools, hospitals and corporate environments, Sophrology is championed by everyone from parents to Olympic athletes and high-flying CEOs.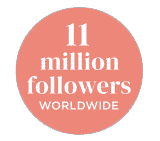 Arianna Huffington
Journalist, columnist and businesswoman
Seve Ballesteros
Professional Golfer & World No. 1
Loïck Peyron
Celebrated Yachtsman
Alain Bernard
Olympic Swimmer
Luis Enrique
Coach of the Spanish National Football Team
Yannick Noah
French former professional tennis player and singer
"Sophrology is a magnificent training for those who want to optimise their sporting, personal or professional performance."
Sign up to receive BeSophro news