And create the life you want
Transform your mindset with an empowering course that will upgrade your level of positivity
In this course you can find success through positivity. A great way to equip yourself with practical tools to deal with challenging situations or unfamiliar emotions to alter your mindset and achieve high-performing results in your personal and professional life
Sophrology is a structured method created to
produce optimal health and well-being while
utilizing the concept of dynamic relaxation.
This course consists of a series of easy-to-do
physical and mental exercises that, when
practiced regularly, lead to a healthy, relaxed
body and a calm, alert mind, helping you to
achieve outstanding results and become the
best possible version of yourself.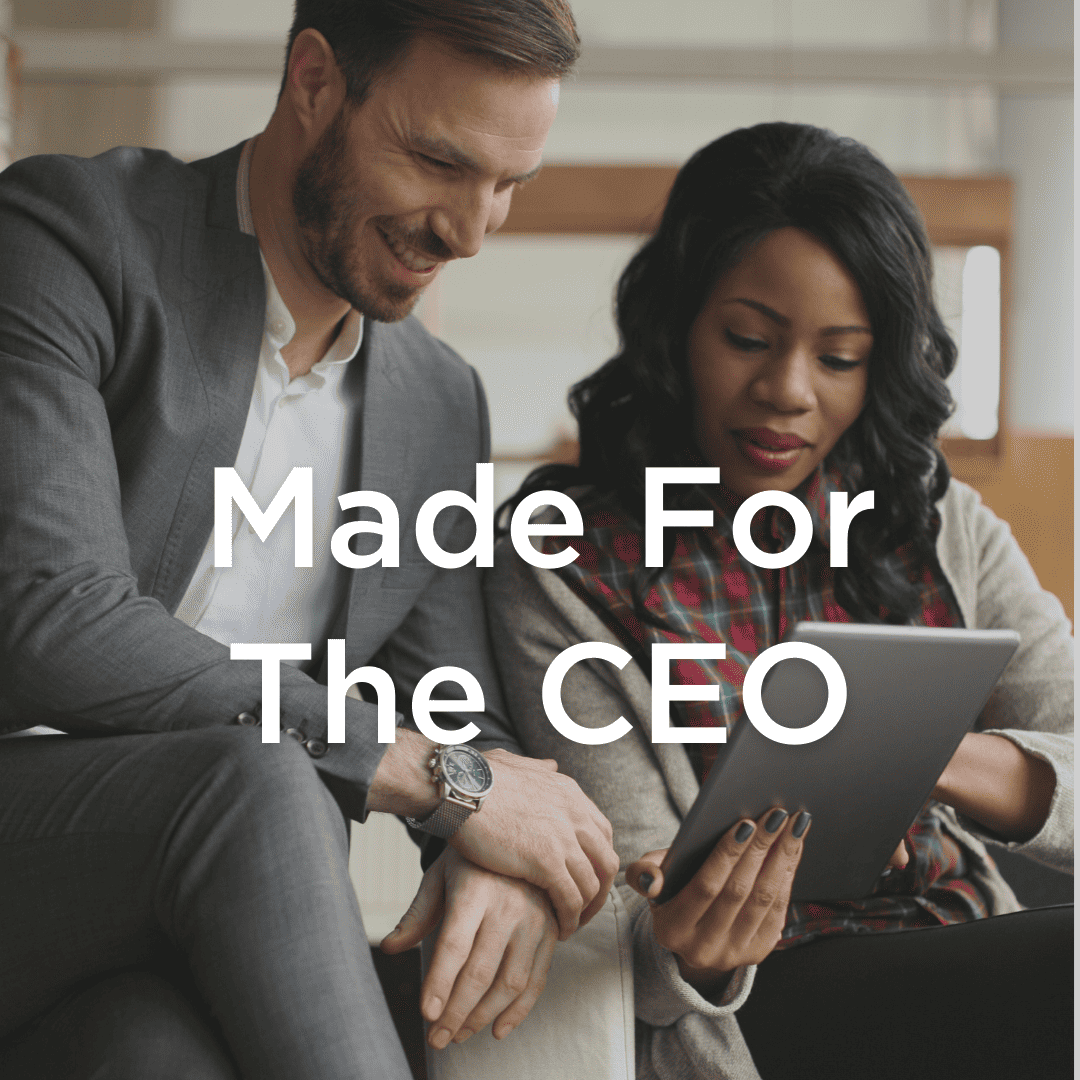 Learn how to relax and calm the mind in the workplace
Wake up in the morning feeling clear and positive about the day ahead – remove the feeling of fogginess and welcome a focused mindset
Expand beyond your mindset and unlock the power of your team and manage their stress
Prevent burnout & create a better work-life balance
Harness the power of Sophrology for better sleep & building energy
Learn how to manage your feelings of expectations and embrace a positive, happier frame of mind that will let you flow effortlessly throughout the day
Discover how to build confidence and prepare for important events.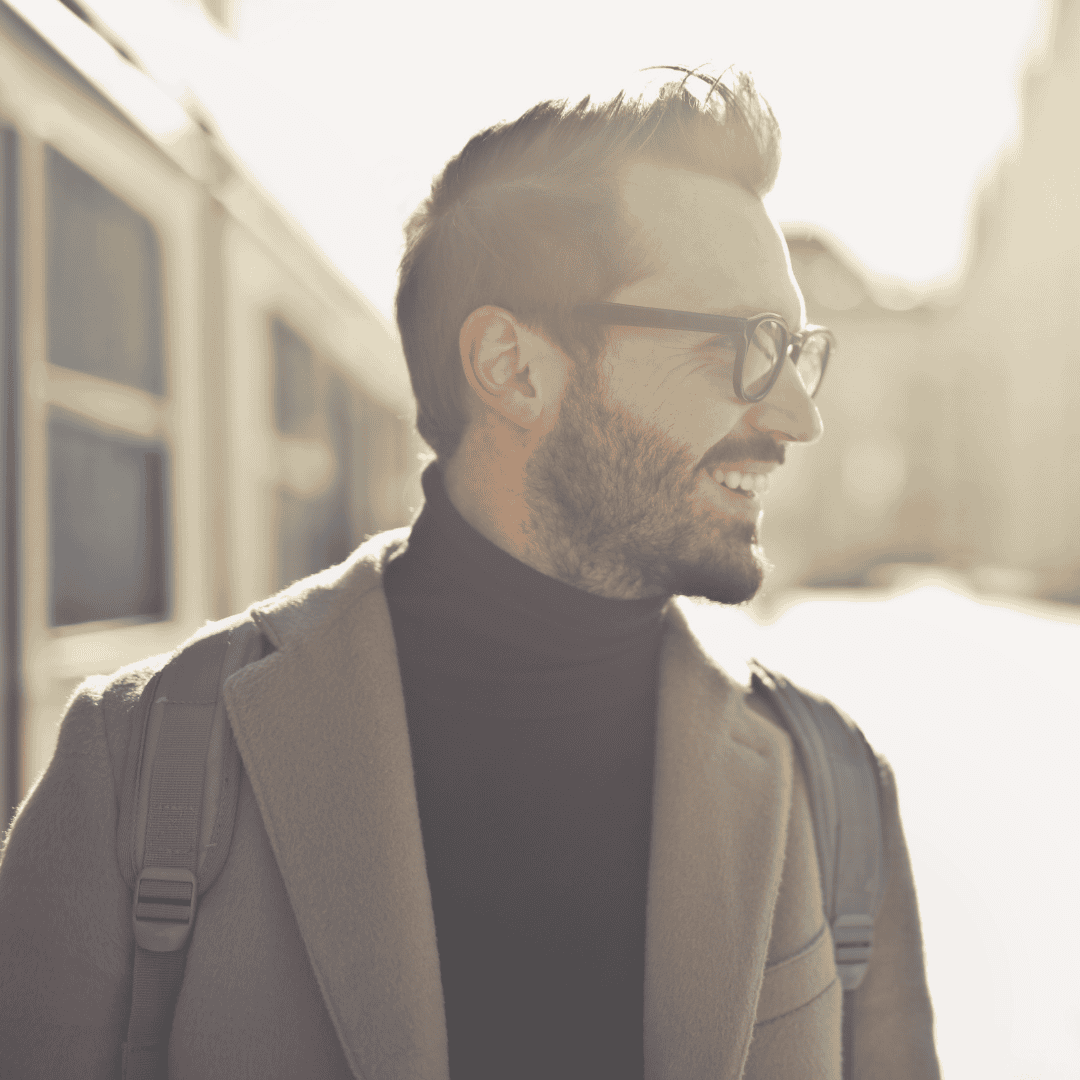 It's what everyone's talking about…