Are you ready to
transform

your

sleep?
Sign up for a free email series designed
to lead you to a good night's sleep.
There's a fallacy that we're all born either good or bad sleepers. This just isn't true. Everyone can sleep well. But in order to do it, you have to focus on techniques and rituals that work for you.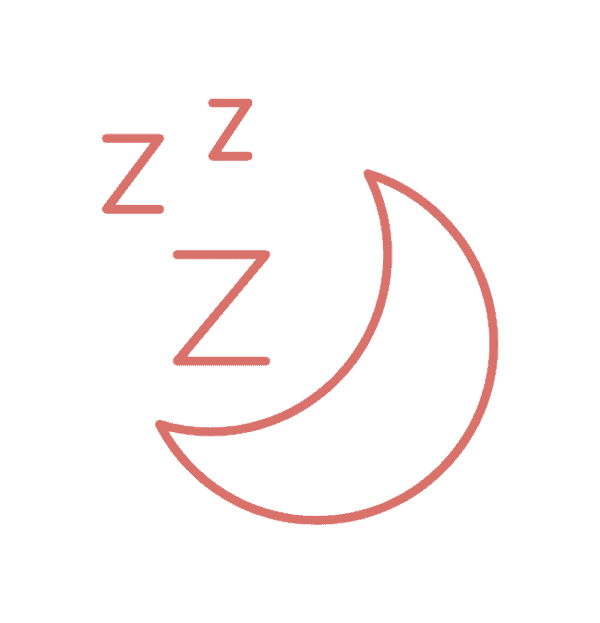 70% of us sleep less than the
recommended minimum seven hours a
night, and a staggering one-in-three
experience some form of insomnia.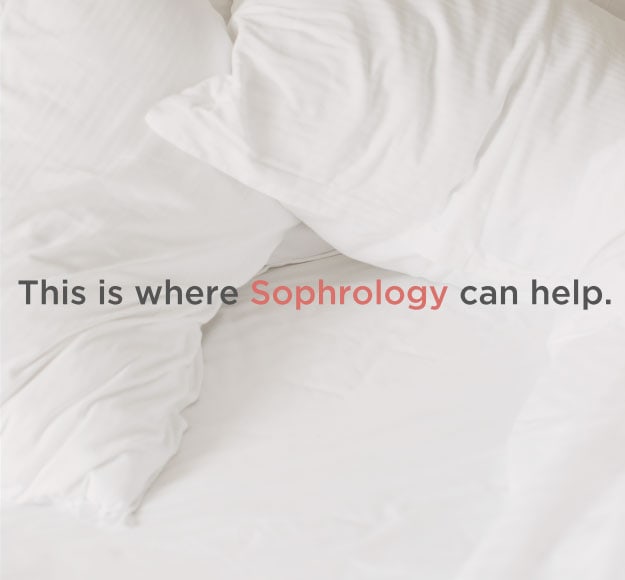 Over the duration of the free email series you will have ample time to focus on every stage of the journey from relaxing the body to conquering the mind, transforming your perspective on sleep in consciousness and making simple lifestyle changes.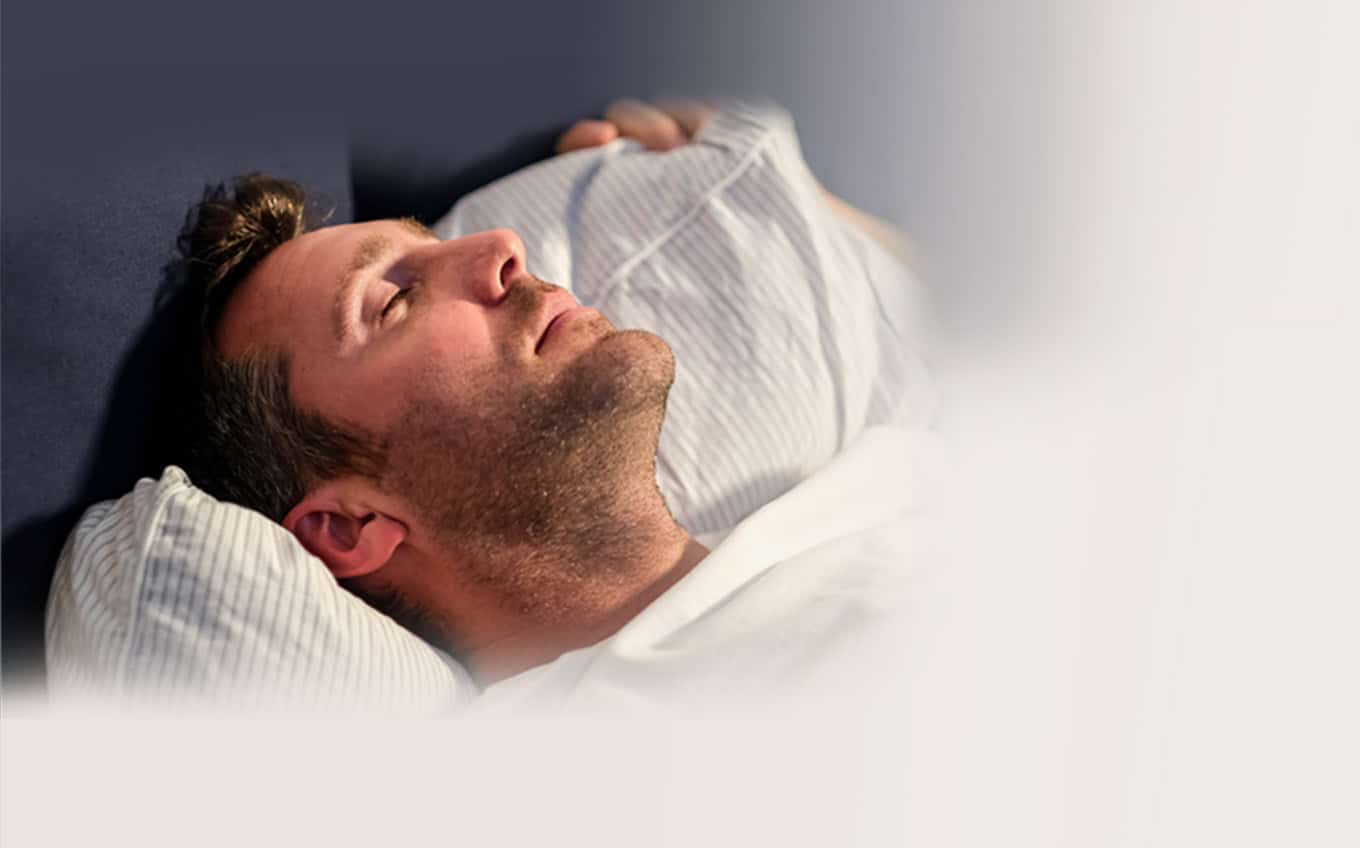 Everything we experience during the day has an impact on the quality of our sleep. We may not notice stress levels creeping up gradually but when all the tensions add up over weeks or years and become chronic, our sleep quality suffers.
Sign up to let Sophrology lead you to a good night's sleep.