THE BASICS
A Quick Guide to Sophrology's Foundation Exercises
Start your Sophrology journey today with these simple core exercises.
Watch and download the exercises below.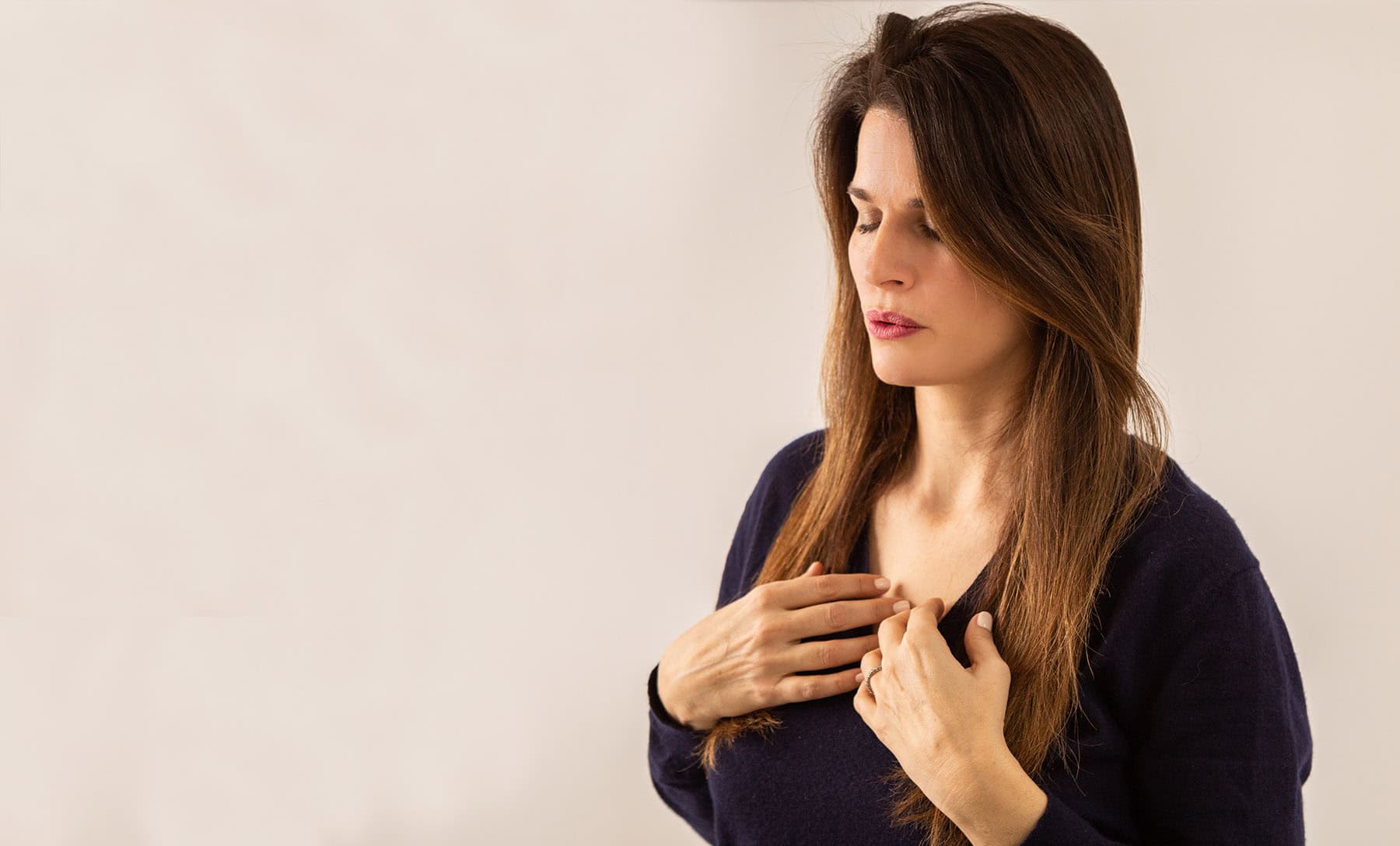 Watch and learn how to do the exercises and download free short practices
The Tratac – Start each Sophrology practice with this short exercise to increase focus and concentration.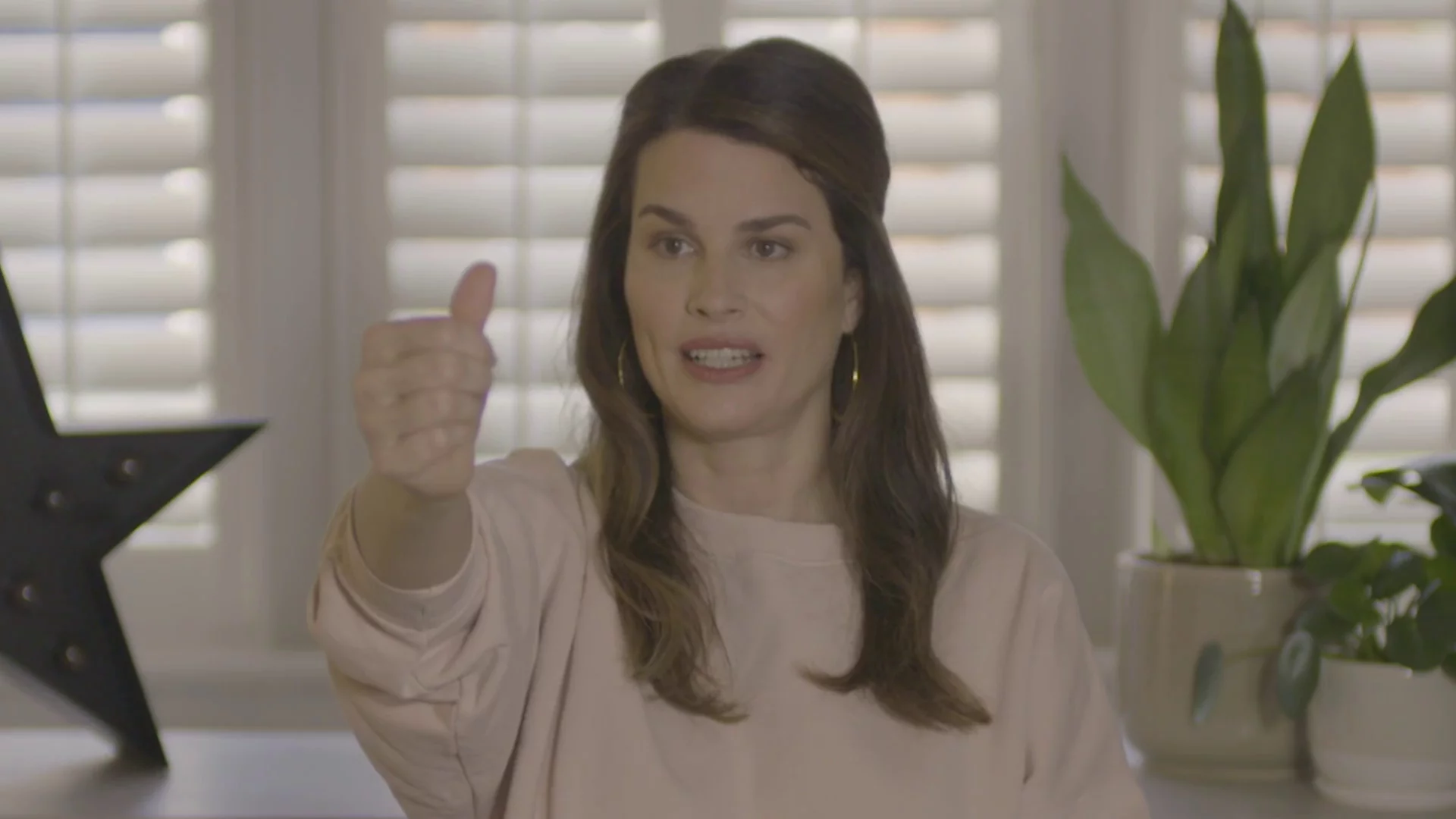 The Body Scan – All Sophrology exercises are practised in a state of relaxed alertness. The Body Scan helps you connect with your body's sensations and is the doorway to transforming mind and body.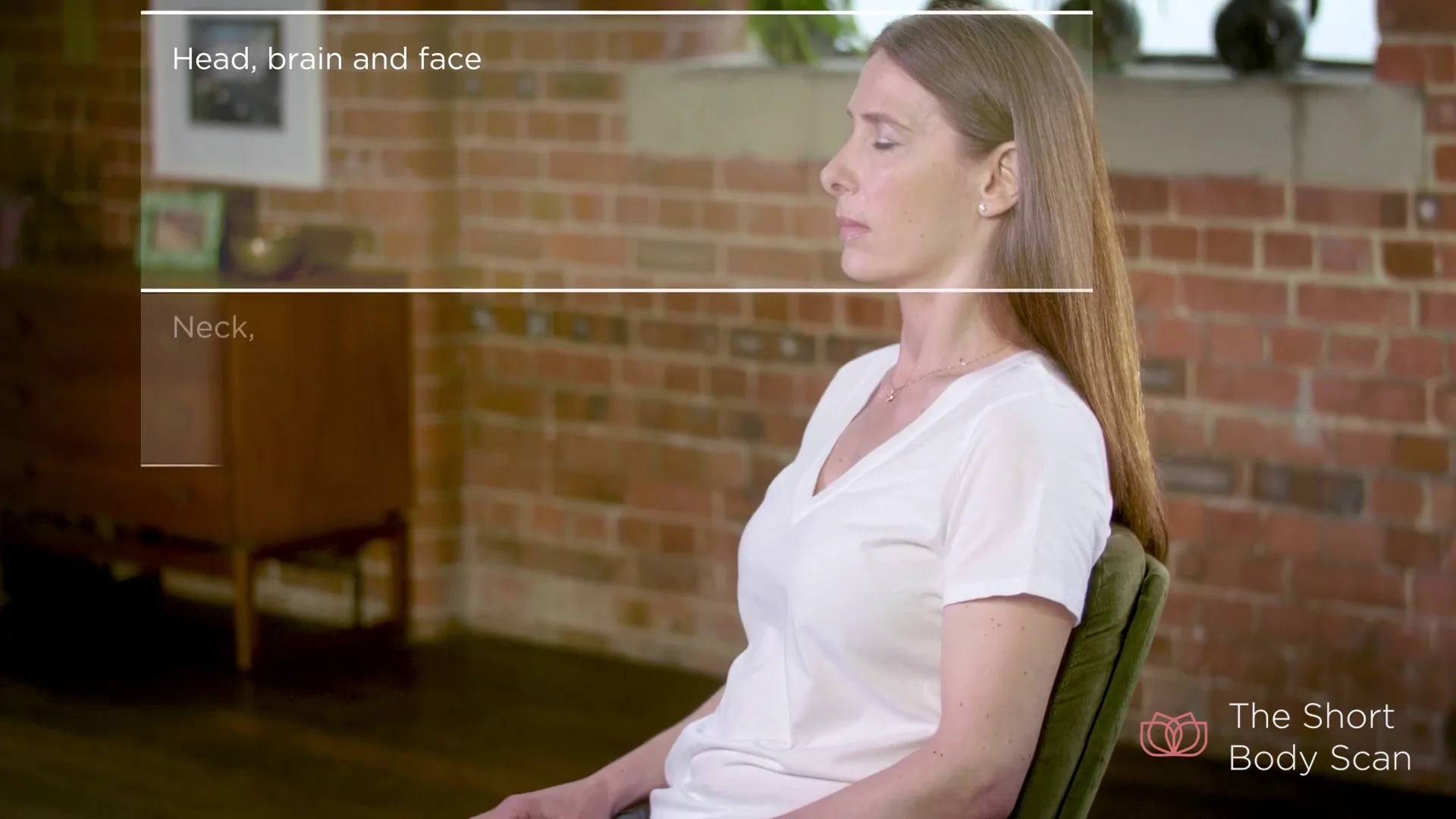 The Tension Relax – Learn to deal with stress and tension by taking control of your sensations. Let go of accumulated tension in mind and body through movement.
The Intentional Breath – Breathing is a tool of transformation. Learn to be more aware of your breath and use it as a way to instantly relax and feel more grounded.
The Pump Standing – A simple and powerful exercise for those who want to let go of tension and don't necessarily want to sit quietly.
The Bubble – The power of visualisation to let go of stress and reframe your experience.
The Positive Breathing Scan – Connect to pleasant sensations to positively strengthen your awareness.