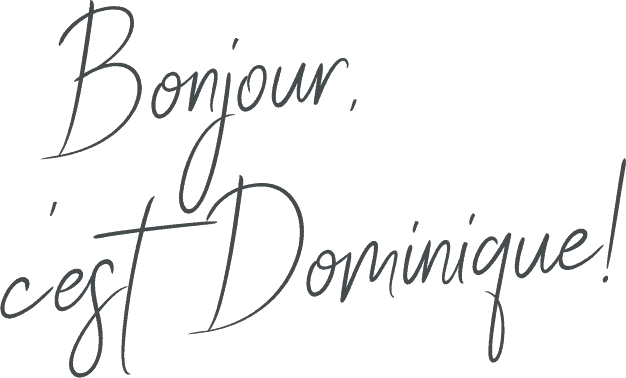 Qualified Sophrologist, Best-selling Author, Founder of BeSophro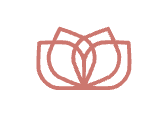 A propos de Dominique
Dominique Antiglio est une Sophrologue qualifiée et une auteure reconnue sur la Sophrologie. Dominique a découvert la Sophrologie à l'âge de 15 ans grâce à son médecin pour surmonter des problèmes de santé, en apprenant ainsi très tôt une façon nouvelle de se connecter à elle-même et d'adopter une manière de vivre plus en résonance avec ses besoins. C' est ensuite sous la direction du Fondateur de la Sophrologie, Professeur Alfonso Caycedo qu' elle étudie et approfondit ses connaissances de la Sophrologie. Son background en Ostéopathie et sa passion pour la connexion entre l'esprit et le corps imprègnent également sa compréhension de la méthode qu' elle utilise de façon efficace pour aider les personnes qui traversent des périodes délicates.
Aujourd'hui basée à Londres depuis 10 ans, Dominique mène le mouvement de diffusion de la Sophrologie au-delà de l' Europe continentale pour faire connaître ses bénéfices au plus grand nombre. Son bestseller "The Life-Changing Power of Sophrology" est le premier livre diffusé à grande échelle sur la Sophrologie en langue anglaise et maintenant traduit aux US, aux Pays-Bas, et en Espagne.
Dominique est spécialisée dans la gestion du stress et du sommeil, l'anxiété, le développement personnel et la préparation d'évènements majeurs. Elle a fondé BeSophro qui est maintenant une clinique avec sa plateforme en ligne et qui offre une approche unique dans le développement de soi par le corps et l'esprit.
Dominique anime également des ateliers en entreprises et conférences pour partager les bienfaits de la Sophrologie notamment au The World Economic Forum,The Guardian Masterclasses ou le UK Government. Elle contribue régulièrement à des podcast tels que SLO MO ou Motherkind et son expertise est souvent citée dans les médias en Angleterre.
"Dominique Antiglio, Sophrologist at BeSophro clinics and author of best-selling book The Life-Changing Power of Sophrology, was instrumental in sharing the concept with the British public to help support mental health, anxiety, fear, stress and sleep issues." – European Spa Magazine