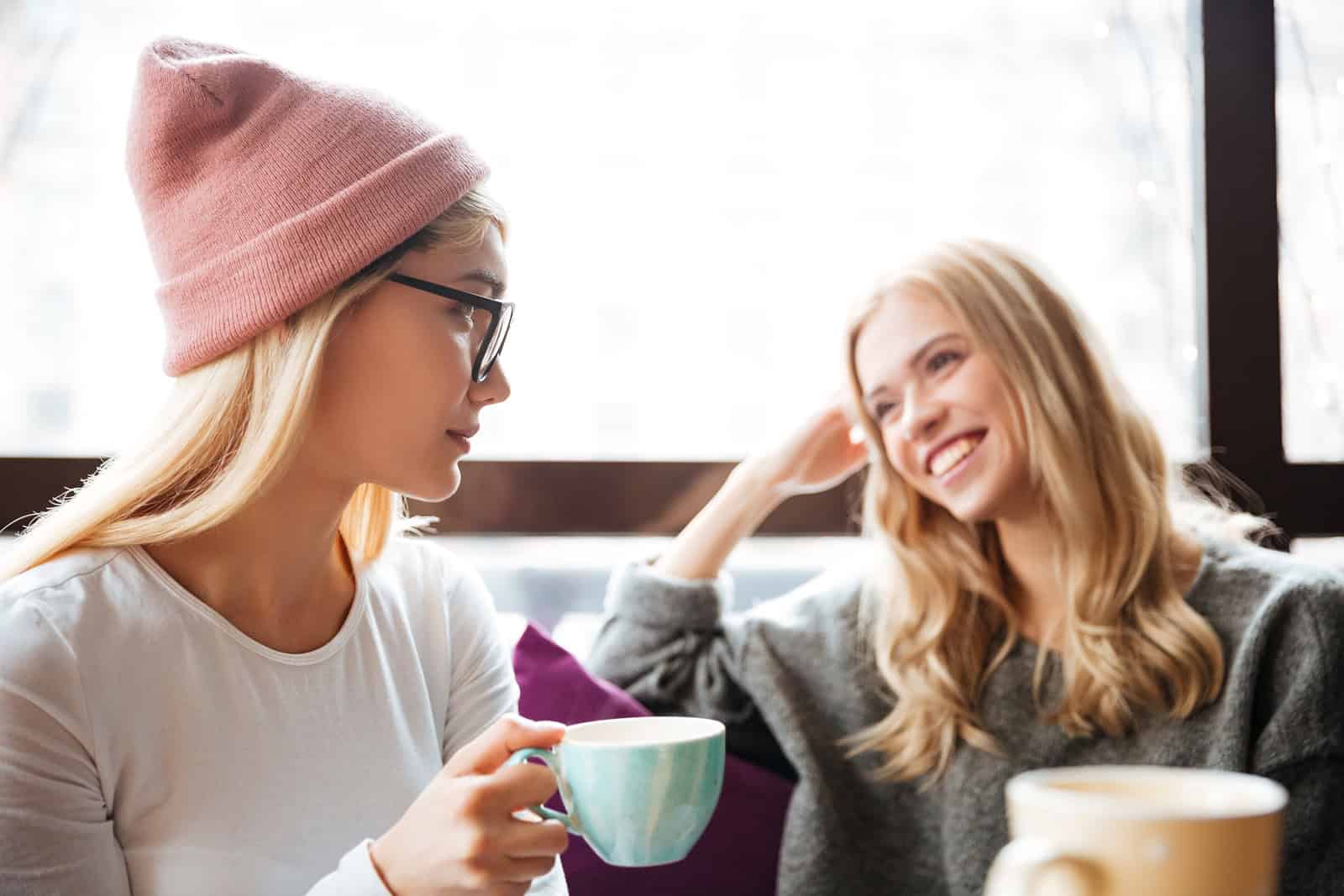 Being present with Sophrology
The importance of being present in your day to day life Studies (e.g. Psychology Today) ...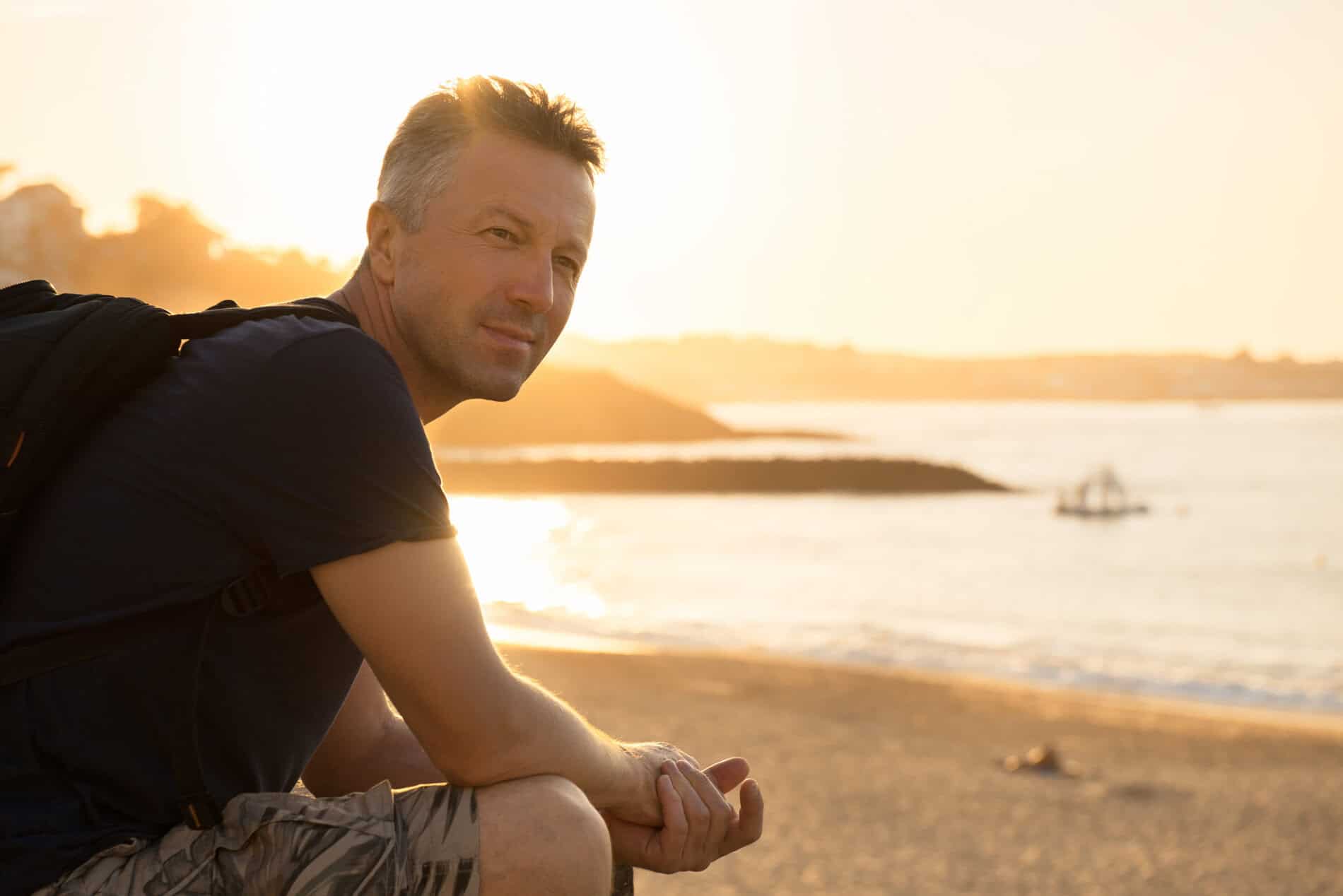 Why sophrology is the new mindfulness
The next buzzword answer to all our problems…..Sophrology! Take a look at why sophrology is the new mindfulness ...
Self Care Rituals
Life can get very busy at times. It is exactly when life becomes too hectic that we need to take more and better ...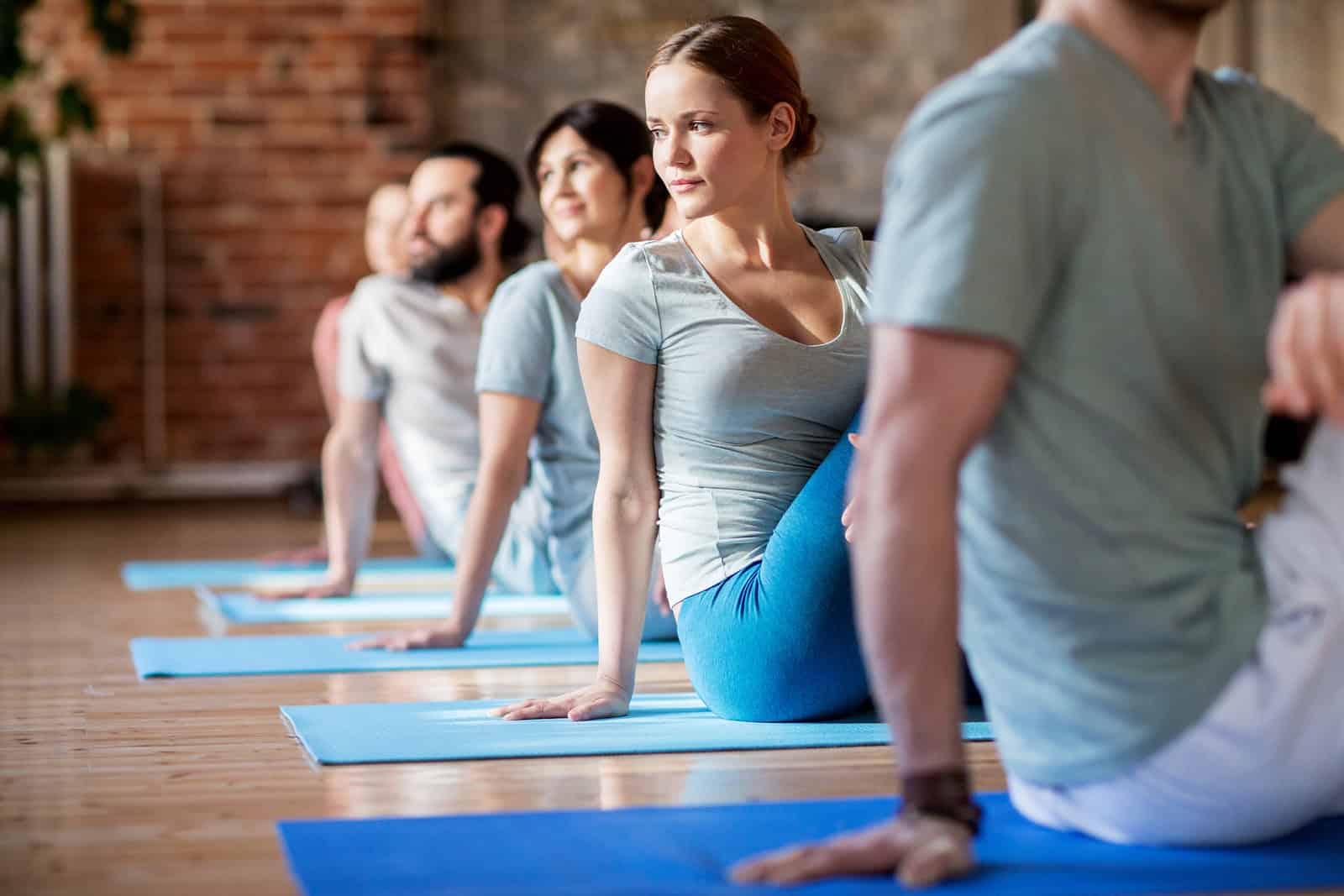 How To Stick To New Goals With Sophrology
Are you struggling to stick to new goals, a new health and fitness regime or a new diet? What is the cause of ...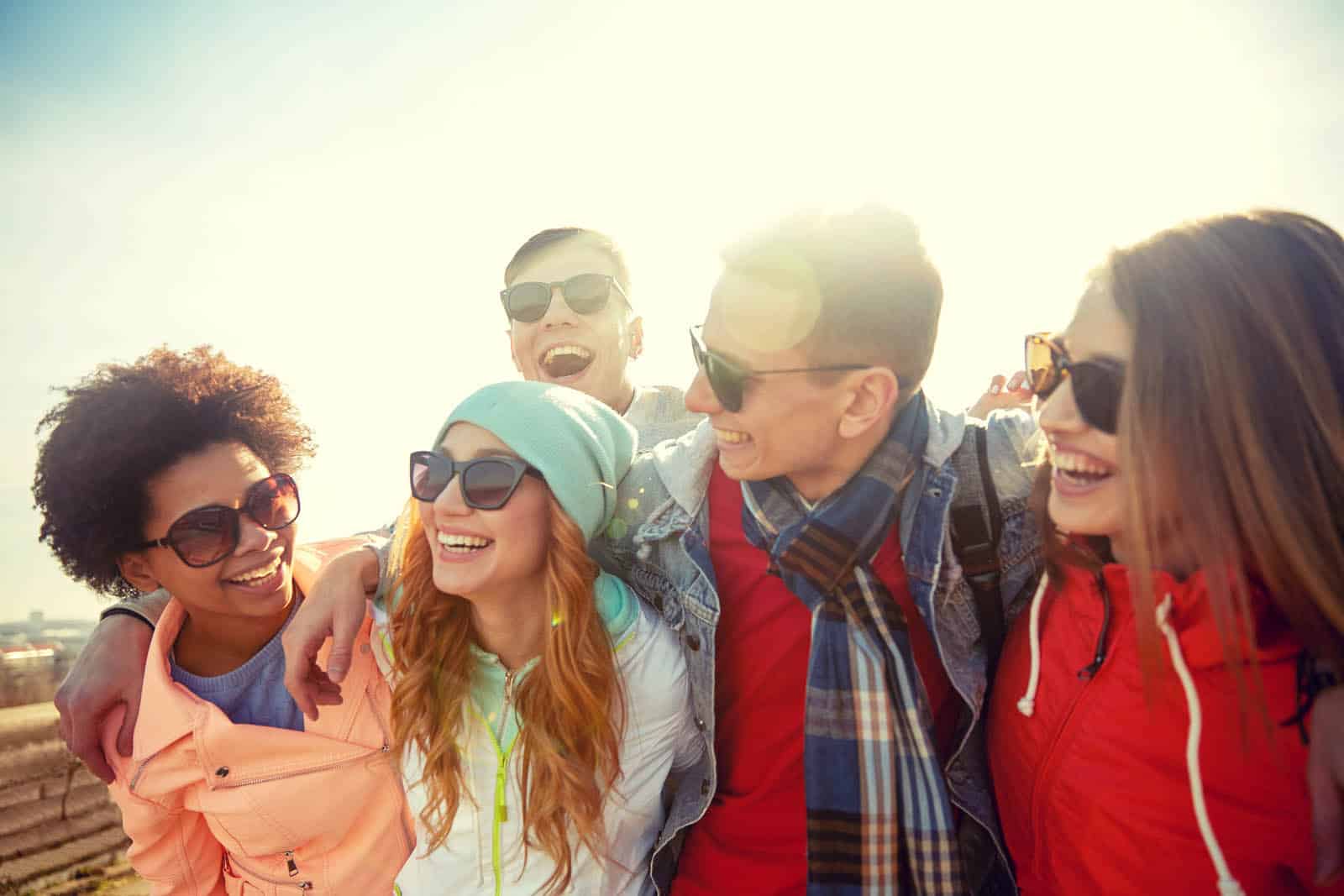 Coping with Stress: Sophrology For Youngsters
Young people face a number of challenges, from pressures at school to relationships. Children and adolescents are ...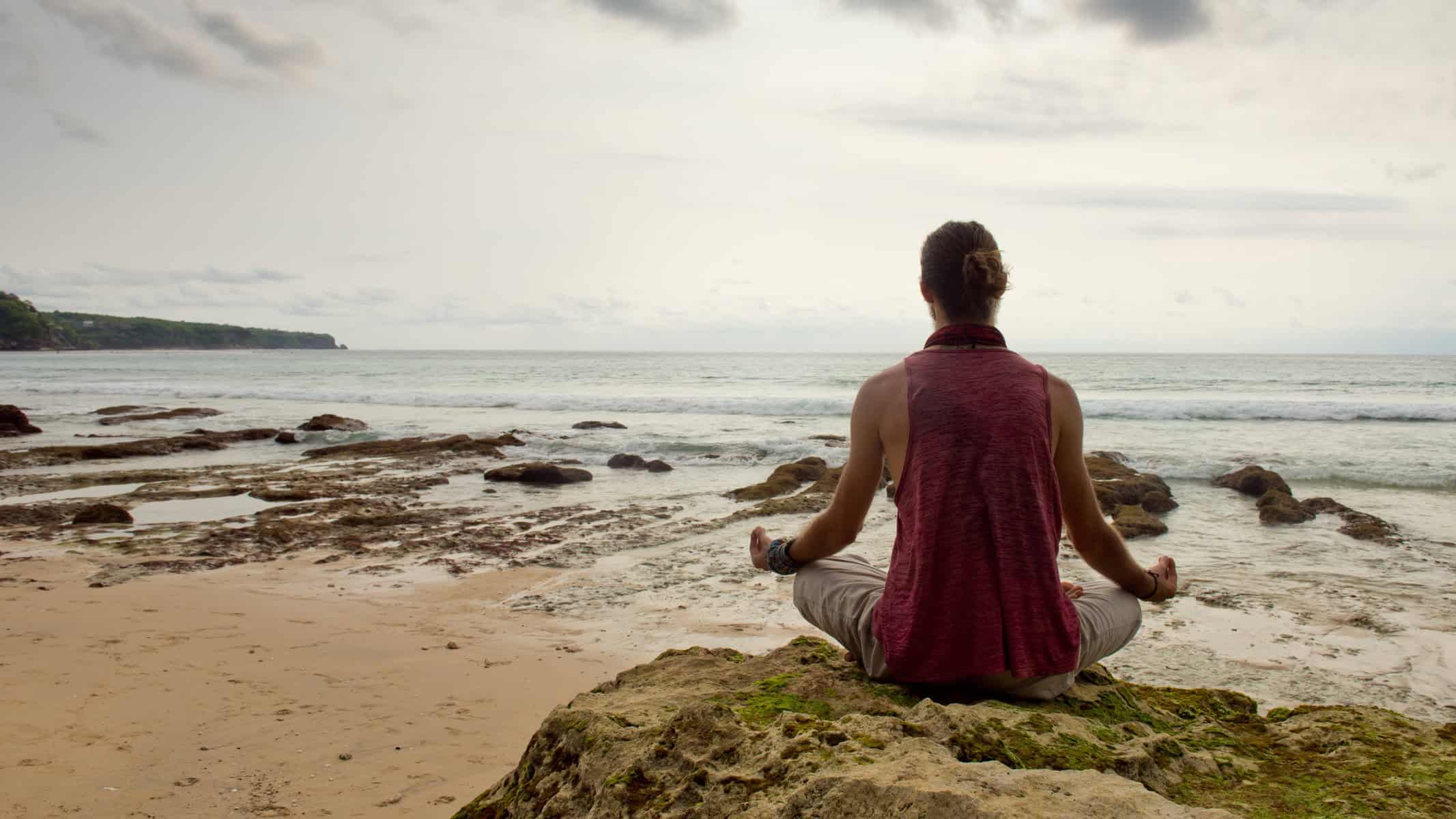 Mindfulness In Sophrology
Dominique writes for the Huffington Post about Mindfulness In Sophrology. Mindfulness means paying attention in ...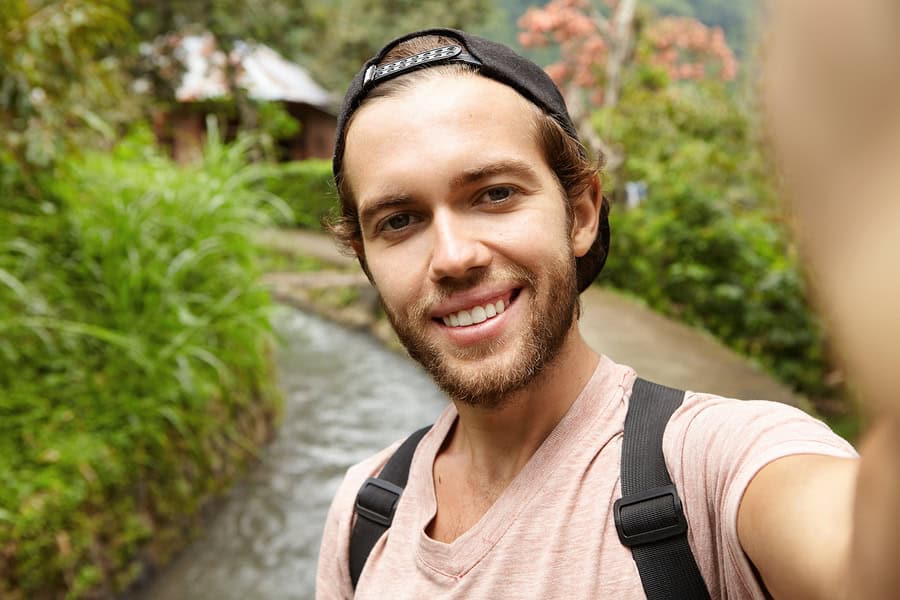 Sophrology in Nature
Sometimes a change of scenery is good for the soul..and if you combine the fresh air and nature with the practice ...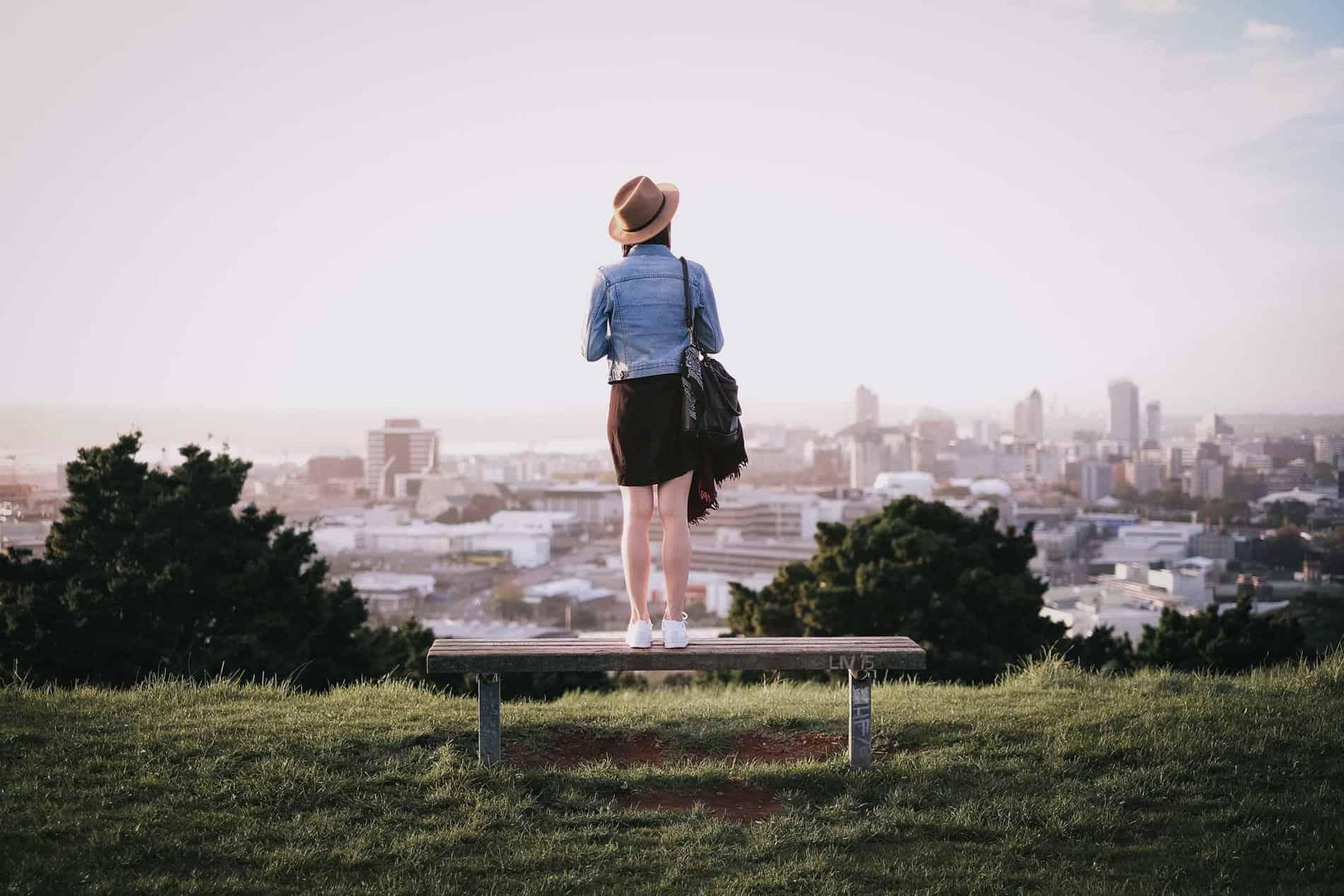 Sophrology: Dominique talks to Anything Goes Lifestyle
Sophrology is a revolutionary practise that is growing in the UK.  Dominique talks to Anything Goes Lifestyle on ...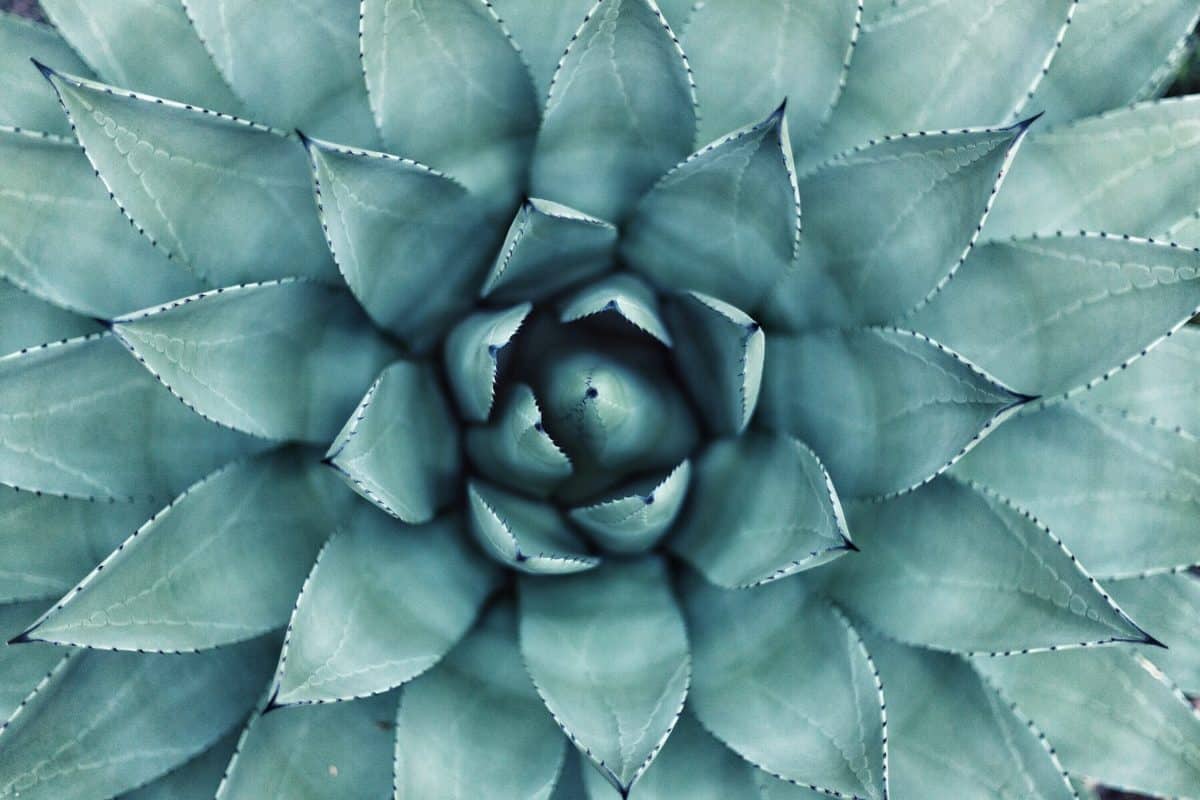 Sophrology and Other Therapies
Many people ask how Sophrology compares with other therapies. Here's a brief guide: Mindfulness helps us learn ...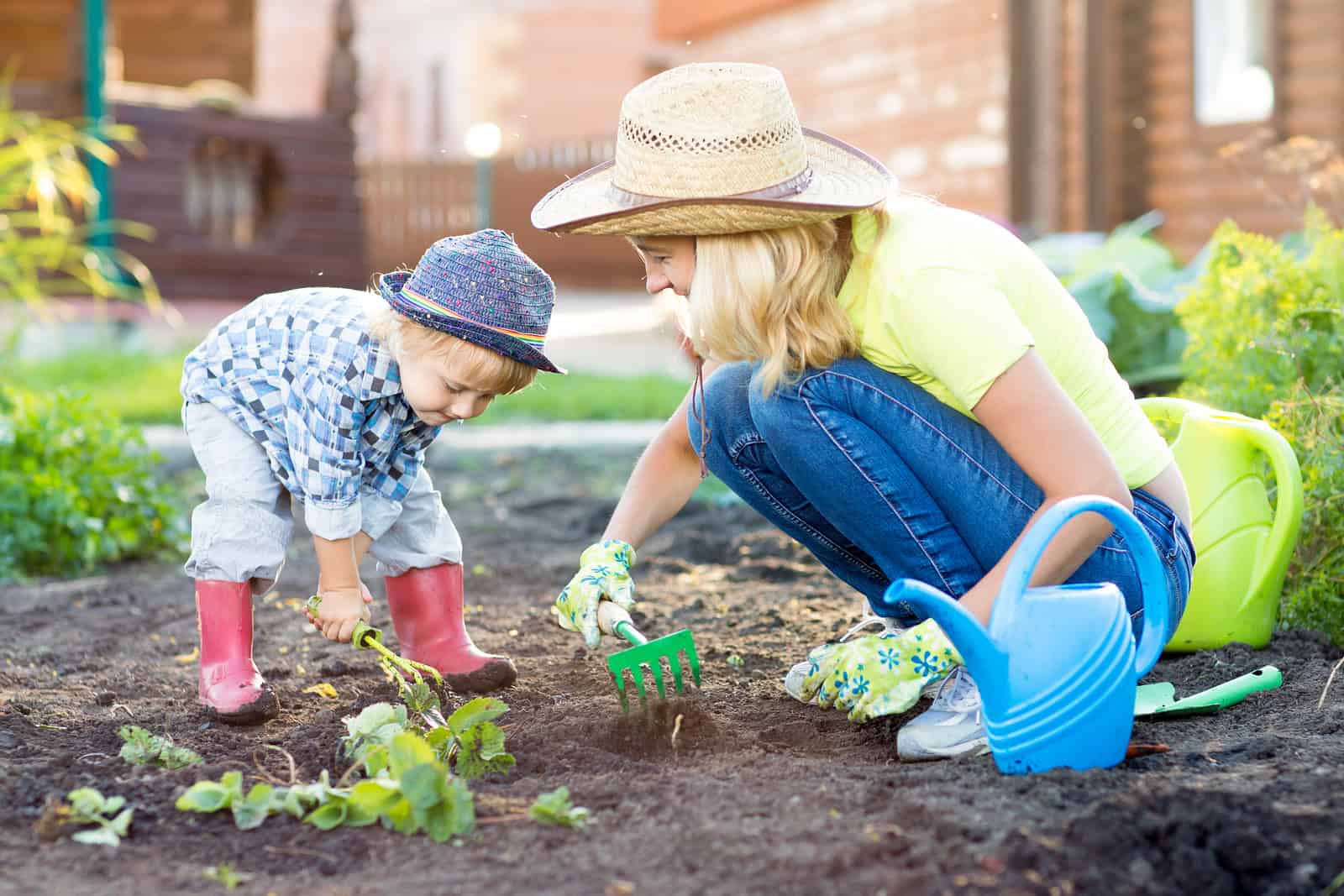 Dominique writes for Mums In The Wood
Dominique introduces 'Mums In The Wood' to Sophrology in her latest article.  Dominique shares her experiences as ...
Ready to join a Sophrology Group Class?
Curious to Try Sophrology for the First Time? Sometimes we want to try a new thing: maybe learn a new skill or ...